The Provincial Council of Bizkaia renews the agreement with the CIC Cambridge accelerator in Boston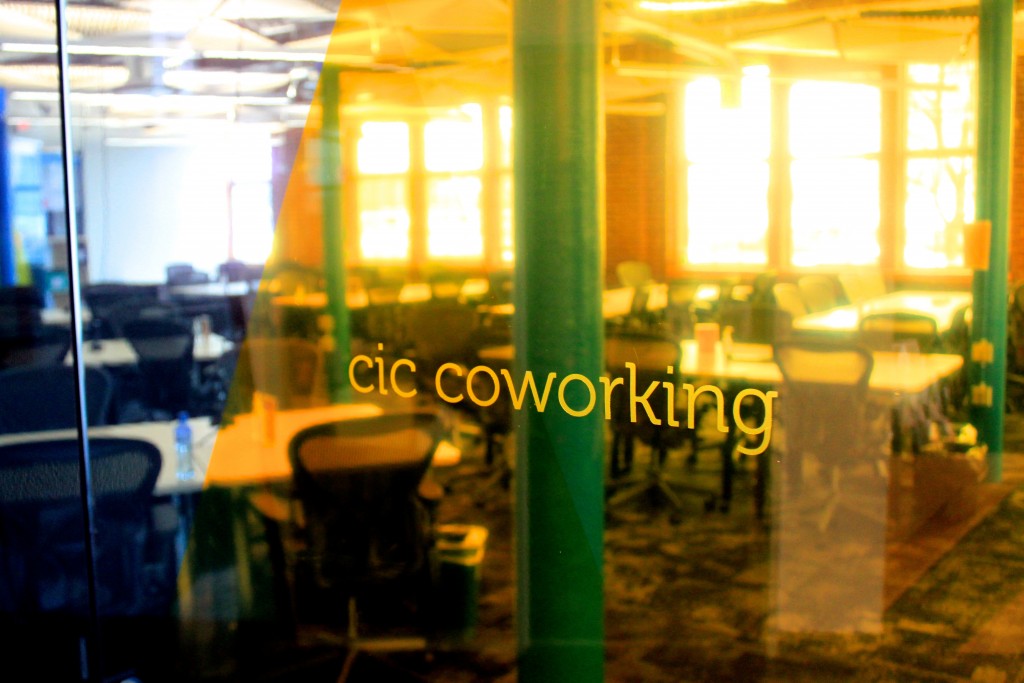 The startups of Biscay will continue to have a gateway to the East coast of the USA thanks to the agreement between the Provincial Council of Biscay and Cambridge Innovation Center to promote the acceleration of business in the territory, which is being renewed with a view to 2017.
The agreement between the Department of Economic and Territorial Development and CIC is framed within the programme Doing Business in Biscay and has provided four startups from Biscay with the opportunity to participate in an intensive programme. They are Wimi5, Ocean Data Tracker, Quarizmi and Innoprot, who work in areas as different as marketing, biotechnology or videogame development and started their acceleration process in Boston in September.
The collaboration between CIC and Bizkaia is framed within the strategic lines of the Provincial Council of Biscay for economic reactivation through development initiatives and opportunities for the companies of Biscay in an international context. In this regard, it must be pointed out that the relation with the ecosystem existing in the area of Boston makes this city a gate which can facilitate the entry of entrepreneurs from Biscay into the United States.
CIC Cambridge
CIC is a private organization with headquarters in Boston (USA) engaged in promoting economic development through business acceleration. To this end, it offers a wide range of services aimed at strengthening knowledge and skills: it comprises a team with extensive experience in mentoring, creating useful networks for entrepreneurs and concentrating the largest startup community of the world in Boston, which is also the largest innovation cluster.
The team which will provide support and guidance to the startups of Biscay offers a deep knowledge of the industry and experience in providing guidance in mentoring, coaching, networking and other knowledge necessary to support companies during their stay. Each member of the team has at least twenty years of experience in the area of Boston/Cambridge and numerous contacts in all the key sectors, including venture capital and strategic investors. Moreover, this team will be supported by industrial experts who will provide additional contacts focused on the needs of the companies of the Historical Territory of Biscay.
Furthermore, Cambridge Innovation Center is the largest cluster of startups in the world and houses more than 1,100 companies. This Centre is structured in a unique way as a community to promote interaction between its residents and the innovative and entrepreneurial ecosystem in general.
It is situated next to the campus of the Massachusetts Institute of Technology (MIT) and a short distance from the University of Harvard. Moreover, it is surrounded by leading companies such as Microsoft, Google, IBM Watson, Pfizer, Novartis, amongst many others, which facilitates the necessary and convenient interaction between university, entrepreneurs and companies.