Bizkaia Talent has been recognised as one of the 50 most innovative companies in 2022 by CEO Views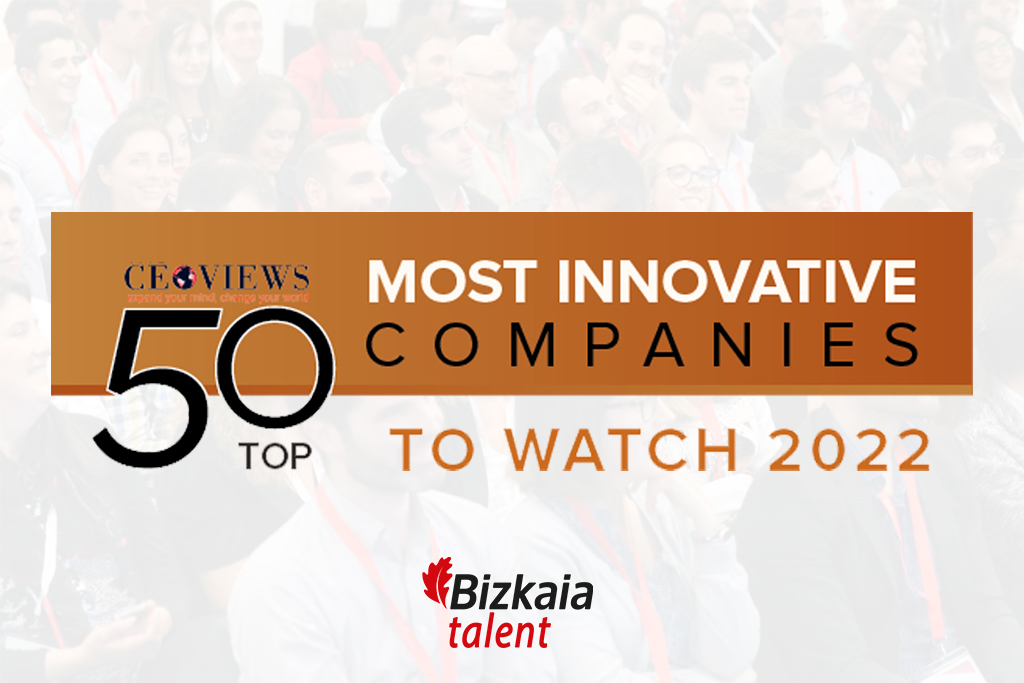 The US publication has recognised the work carried out by the Basque association to connect global talent with the Basque Country.
CEO Views, a North American publication devoted to the business sector, has included Bizkaia Talent in its list of 50 innovative companies to watch in 2022 for the work which is has been carrying out in the province of Bizkaia regarding the promotion and strengthening of human capital.
In an article devoted to the association which is promoted by the Provincial Council of Bizkaia, CEO Views relates and describes the beginnings of Bizkaia Talent in 2005 when talent management had not yet become a topic for debate, and it emphasises the association's constant growth over the intervening years, fruit of a combination of personal contact with individuals who have come or who wish to come to the Basque Country, and digital tools based on Big Data and machine learning.
Mr Ivan Jimenez, the Managing Director of Bizkaia Talent, has assessed this new recognition "positively" and he insists that "we must carry on working to turn our province into a major centre of talent attraction in order to tackle the increasing lack of talent which we are facing".
Article: "BIZKAIA TALENT: Connecting Global Talent to Basque Country"