Bizkaia Talent takes part in the Barcelona Fácil conference, organised by Barcelona City Council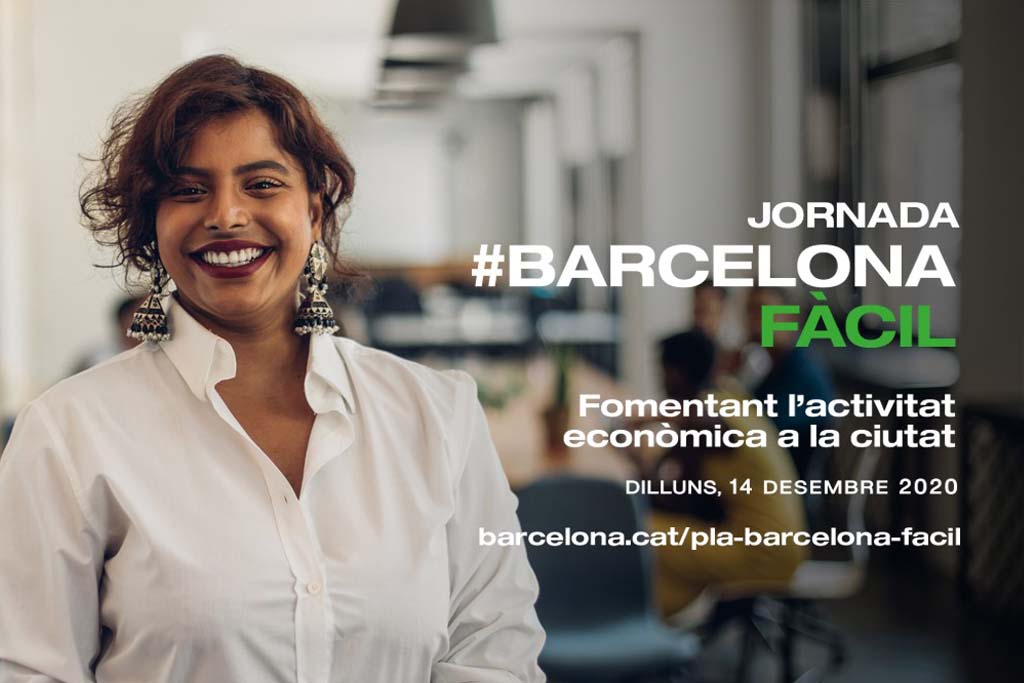 The association supported by the Bizkaia Provincial Council took part in the session dedicated to economic development
On the afternoon of 14 December, Bizkaia Talent took part in "Barcelona Fácil: fostering economic activity in the city", an event organised by Barcelona City Council for the purpose of discussing how city authorities can help to accelerate economic development, especially during COVID-19.
The event was an opportunity to launch the Barcelona Easy Plan, a new programme led by the Barcelona City Council that aims to improve and optimise administrative and legal transactions between companies and the City Council.
The event was attended by the renowned expert and city consultant, Charles Laundry, and representatives of institutions and organisations such as Eurocities, e-Estonia, Startup Heatmap Europe, Tel Aviv Foundation, Barcelona Global, Boston Consulting Group and the World Bank, among others.
The Managing Director of Bizkaia Talent, Ivan Jimenez, took part in the symposium, "Economic development: challenges in the legal framework" together with representatives of the Madrid and Barcelona City Councils, where he stressed that "we must adapt to the new needs of companies and professionals, where physical presence has taken a 180º turn. We must adapt the laws of our cities and regions to facilitate the attraction of talent, especially at a time when digital nomads will become increasingly important".
In this respect, Jimenez praised the work being done by the Bizkaia Provincial Council with the implementation of tax incentives for companies and tax deductions for professionals who come to work in Bizkaia, among other initiatives.