BBK Kuna, a centre for developing innovative projects and responding to social challenges in the Biscay region, has been created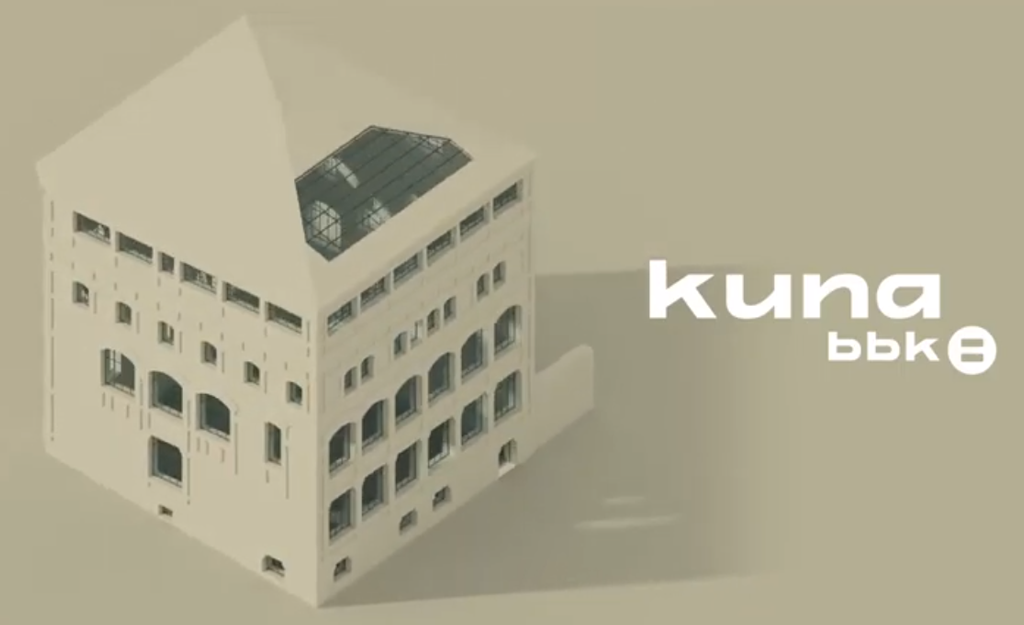 The centre will be located in Bilbao and will promote innovative initiatives based on the Sustainable Development Goals
BBK will set up an entrepreneurship centre in the former Casa Cuna building in Bilbao with the aim of driving innovative social initiative projects and becoming the home of SDGs (Sustainable Development Goals) in Biscay. The transformation of the five-storey building will be completed in 2021.
BBK Kuna will be transformed into a modern and inspiring environment in which to address the challenges that lie ahead in Biscay. A pioneering centre at an international level, with research applied to social transformation, local participation and the collective work of all the stakeholders in the community: citizens, universities and research centres, public authorities and private companies.
Based on a participative methodology, it will promote applied research projects, learning communities and training programmes that seek to turn Kuna into a space for social transformation and knowledge open to the public. Active listening and youth participation programmes will also be supported, with a view to involving youth communities in the challenges of the region and the SDGs.
International networks
The Kuna venue was conceived with the aim of being a hinge between the social innovation community in Biscay and the most prestigious international networks. It will be a benchmark in the generation of active knowledge, with local implementation and a solid international network. In order to achieve this, relationships have been established with key partners specialising in sustainable development and social innovation, such as Ashoka and Globernance.
More information: https://kuna.bbk.eus/