New edition of the Be Basque Talent Meeting connecting with professionals resident in France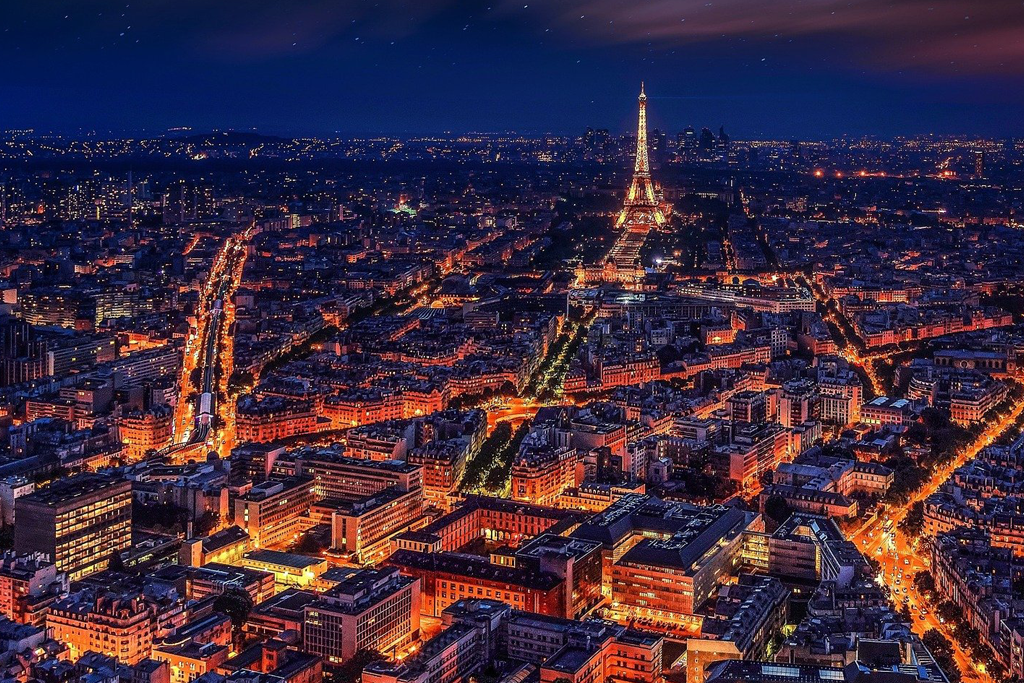 The first session of the event gathered together nearly 40 highly qualified professionals
With the aim of maintaining and fostering links with the Basque Country, Bizkaia Talent has organised a new online edition of the Be Basque Talent Meeting (BBTM), on this occasion aimed at highly qualified professionals who are developing their professional careers in France.
During the first part of the meeting, the Managing Director of Bizkaia Talent Ivan Jimenez, explained how Bizkaia Talent helps professionals who are considering developing their careers in the Basque Country, and the advantages of being part of a network such as the Be Basque Talent Network: tools for career development, tax advantages etc.
The organizations which took part at the event were Sidenor and Grupo Sarralle, and they reported both on their current needs with respect to professional profiles required and their organizational culture.
To close the session a telecommunications engineer described her experience and her arrival at a Basque company to start a new professional adventure after almost a decade working in France.
Second edition in March
The second session of the France BBTM will take place on the forthcoming 2nd March. At this event the participants will have the opportunity to get to know the companies Angulas Aguinaga and Ormazabal, and they will also listen to the testimony of another professional who left France in order to join a new professional project in the Basque Country.
Future Be Basque Talent Meetings
Over the forthcoming months and following the same online dynamic which has been used since the beginning of the pandemic, Bizkaia Talent will continue to organise BBTM's in different European countries (Italy, Belgium, Netherlands, United Kingdom, Germany, etc) and around the world (United States, Mexico, etc).