Basque Culinary Center receives the Quality Innovation Award as one of the world's most innovative education centres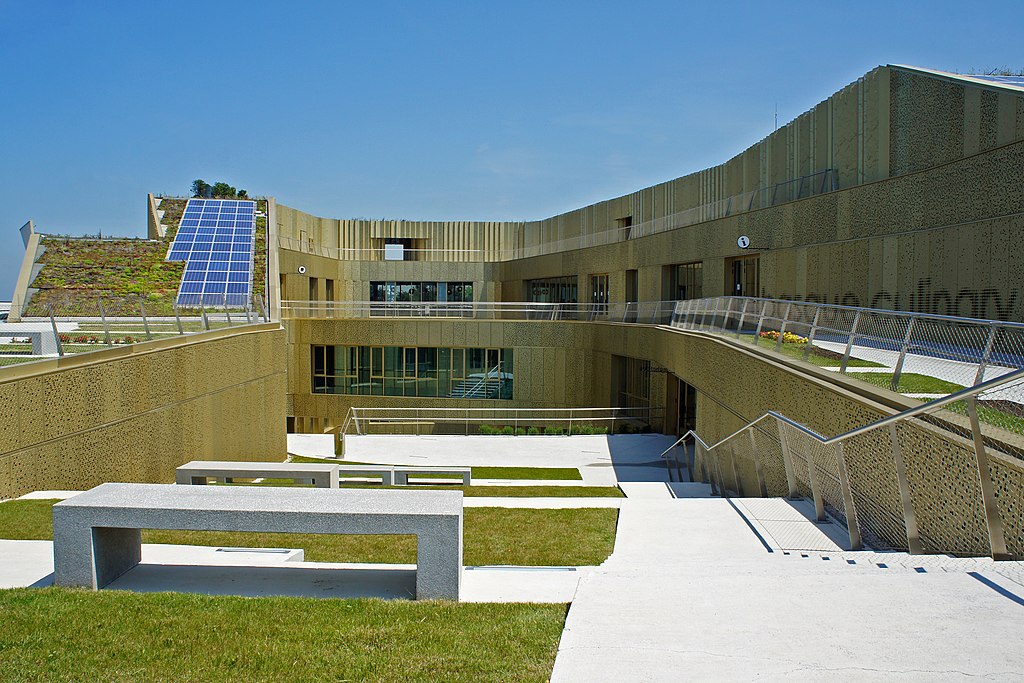 Mario Roberto Durán Ortiz
It was awarded the prize for its innovative inclusion of culinary training in a university setting.
Excellence Finland, the organisation that founded the Quality Innovation Award competition in 2007, has recently announced its 2021 winners, acknowledging Basque Culinary Center (BCC) as one of the world's most innovative educational institutions.
Mondragon University's BCC won the prize in the category of Education Sector Innovation for its innovative inclusion of culinary training within the university environment, incorporating culinary science to academia and research, and for establishing the first State University Faculty of Culinary Science and the first culinary technology centre.
QIA received submissions for the 2021 awards from 561 international candidates from 19 countries including Finland, Estonia, Hungary, Israel, Kazakhstan, Lithuania, Latvia, the Czech Republic, Sweden, China, Russia and several South African countries.
Created over a decade ago
Basque Culinary Center was created in 2011 as a centre affiliated to Mondragon University, the first-ever integration of a culinary training centre at a university being a milestone in itself. In addition to the Degree course in Gastronomy and Culinary Arts it currently offers ten Master's Degree programmes, together with numerous courses for gastronomy professionals and enthusiasts and the first-ever Culinary Doctorate Degree programme.