Europe recognises the Basque Digital Innovation Hub for its work in the digital transformation of Basque SMEs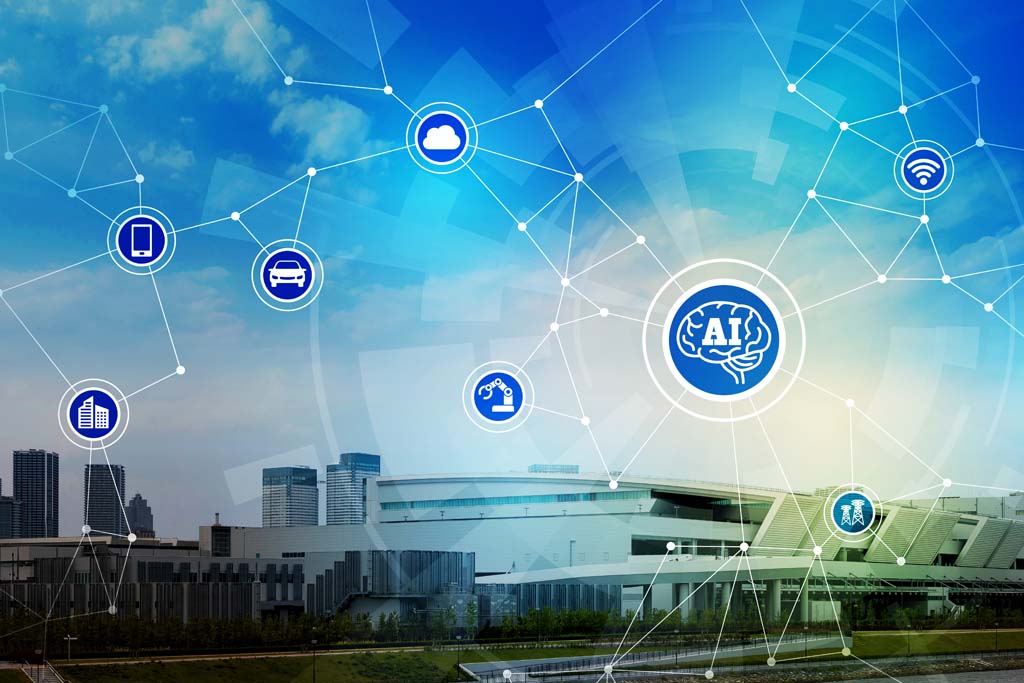 It has been awarded the DIHnet Champions Challenge at the European Commission's annual Digital Innovation Hubs conference
The Basque Digital Innovation Hub (BDIH), the Basque public-private R&D infrastructure and technology service provider, was awarded the DIHnet Champions Challenge at the annual Digital Innovation Hubs (DIHs) conference organised by the European Commission on 27 January. This award is awarded by the European network of Digital Innovation Hubs DIHnet and recognises regional initiatives for supporting the digital transformation of European SMEs.
Indeed, the activity of the BDIH as a tool to facilitate the testing and validation of digital and sustainable solutions was recently recognised by the President of the European Commission, Ursula Von der Leyen, with a specific mention of the Basque initiative to support digital transformation, during her speech at the last plenary session of the Committee of the Regions. Von der Leyen cited the example of the digitalisation policy developed by the Basque Government through its BDIH project.
The aim of the Basque Government's work is to support the insertion of Basque industry into international digital value chains, ensuring the cybersecure exchange of data and thereby offering Basque and European companies the necessary infrastructure to develop and test their solutions and to provide DIHs specialising in Cybersecurity and Artificial Intelligence in Europe with an agile and secure infrastructure that facilitates the development of new smart manufacturing products and services, linked to the Basque innovation ecosystem.
Basque Digital Innovation Hub
The Basque Digital Innovation Hub is the Basque Government's innovative venture to establish an infrastructure that enables the digital and sustainable transformation of Basque companies. The BDIH has been running for four years and is based on a public-private partnership in which the government itself acts as a catalyst for the initiative and is committed to reaching out to companies.
Basque SMEs can access the technological service and R&D infrastructures offered by more than 25 BDIH members, technology centres, universities, vocational training centres and business R&D centres via the Basque Digital Innovation Hub.