Bilbao rated the 5th safest city in the world by World's Best Cities 2021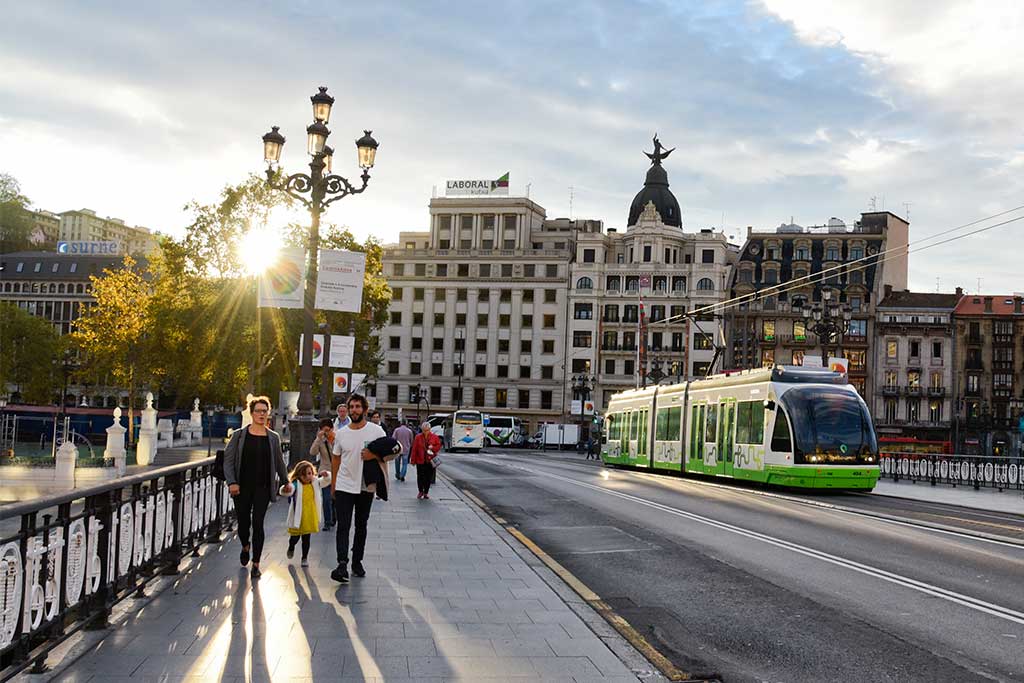 Bloomberg says World's Best Cities is "the most comprehensive study of its kind: it identifies cities that are most desirable for locals, visitors, and businesspeople alike, rather than simply looking at livability or tourism appeal".
Resonance, the global consultancy of strategic and creative place makers, has revealed the 100 best-performing cities around the globe in its annual report (World's Best Cities 2021), and Bilbao is in 91st position.
This report compares the overall performance of more than 400 cities worldwide, based on 24 metrics grouped into six pillars: place, product, programming, people, prosperity and promotion. The ranking quantifies and benchmarks the relative quality of place, reputation and competitive identity for the world's principal cities with metropolitan populations of one million or more.
"Bilbao is one of the safest cities on the planet", the report states, lauding its fifth position in the world ranking for safety in the Place pillar. World's Best Cities 2021 also highlights the Basque city's "daring architecture" and the fact that it is "building new green spaces and sustainably minded housing".
Two metrics in the Prosperity pillar are also of note, as Bilbao ranks 43rd for the number of Global 500 companies and 51st for equality of income.
Best Cities
Best Cities is the home of Resonance's exclusive ranking of the world's great urban destinations. The information is used by the main international media.