Bilbao: the world's fourth best city for talent retention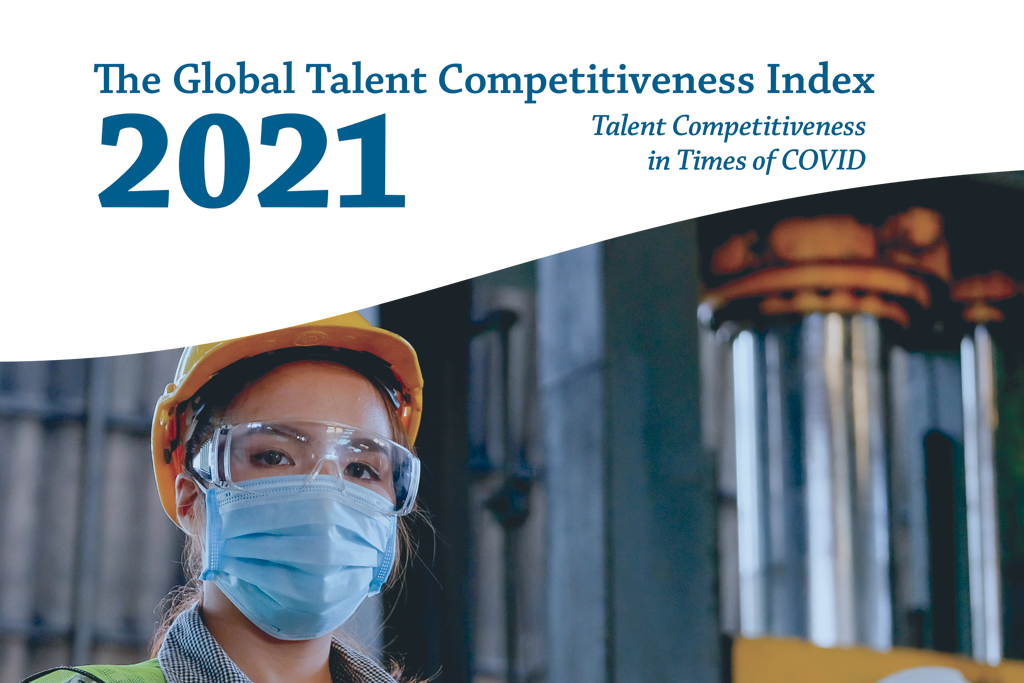 The Global Talent Competitiveness Index report places it at the high end of the ranking in the Retain pillar, among a total of 155 cities.
It is 74th in the overall ranking, climbing 9 positions since 2020.
Bilbao is fourth of a total of 155 cities in the world ranking for talent retention ability in the Global Talent Competitiveness Index (GTCI) 2021, presented in October. The report, published by the prestigious international business school Insead in collaboration with Accenture and the Portulans Institute, rates 134 countries according to how well they grow, attract and retain talent and is the main annual benchmark for talent competitiveness between territories, ranking both countries and cities.
For cities (Global Cities Talent Competitiveness Index, GCTCI), the report is divided into five pillars measuring how cities (1) Enable (2) Attract (3) Grow and (4) Retain talent. The final pillar is (5) Global Knowledge Skills, which focuses on talent impact and the degree of internationalisation of cities. In all, the GCTCI model contains 16 socio-economic indicators and each pillar includes at least three variables.
In this year's report, the theme is "Talent Competitiveness in Times of COVID" and Bilbao is 74th in the overall ranking, having climbed 9 positions since the 2020 report.
Where the Basque city really stands out is in the Retain pillar, where it is in fourth place, only behind Helsinki, Eindhoven and Oslo. This pillar assesses matters such as safety, environmental quality, traffic travel times and happiness. Importantly, Bilbao is the only city that has remained among the top four for this pillar in the last two reports.
Attracting talent, an ongoing challenge
Bilbao scored low on talent attraction, the lowest of all five pillars in fact. Despite scoring higher than in the 2020 report it is in 61st position, far from the top 10 posts. Attracting and retaining the best talent is one of the Basque Country's biggest talent management challenges, where it will have to compete with the most advanced countries in the world. It is a major challenge, which Bizkaia Talent is tackling through its services and activities.
One of the aspects the report concentrates on and which it also highlighted during its presentation is flexibility, noting that companies that focus on this area will attract the best and brightest talent. This is a decisive factor for professionals on choosing an area or company.