Bilbao is the 9th most intelligent city in the world according to the IMD Smart City Index 2019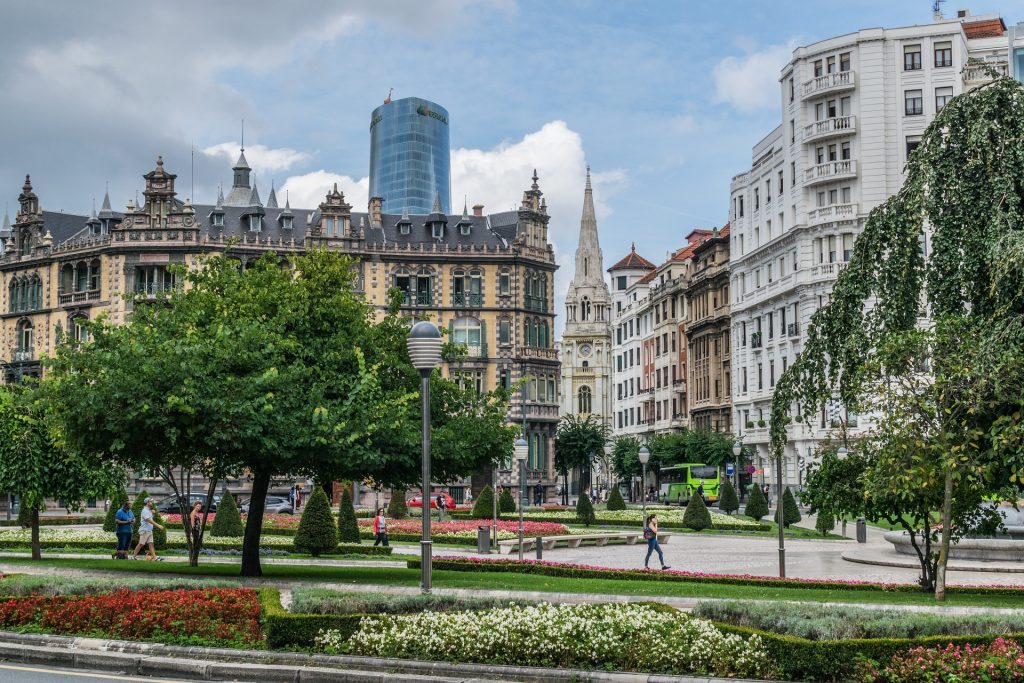 The Basque capital occupies ninth place in the ranking which evaluates the effort and success of cities in adopting intelligent technologies to improve the living standards of their citizens
Bilbao is the ninth most intelligent city in the world according to the report of the first edition of the Smart City Index 2019 drawn up by the IMD World Competitiveness Center's Smart City Observatory, a Swiss business school which is considered to be one of the world's leaders according to numerous different rankings, in collaboration with the Singapore University of Technology and Design (SUTD).
The study ranks 102 cities from all over the world, based the perceptions of the inhabitants of each of the cities with respect to the urban environment and intelligent technology services available to them to improve their lives. Life quality, safety, access to health services, education, mobility and social integration are among the factors analysed.
Bilbao has achieved ninth position thanks to high scores in fields such as public transport, basic sanitation in the most deprived areas, green spaces, provision of medical services, the organization of online medical appointments and access to the online purchase of leisure activities.
The Top Ten list is as follows: Singapore (1st), Zurich (2nd), Oslo (3rd), Geneva (4th), Copenhagen (5th), Auckland (6th), Taipei (7th), Helsinki (8th) and Dusseldorf (10th).