Bilbao to have the largest green hydrogen plant in Europe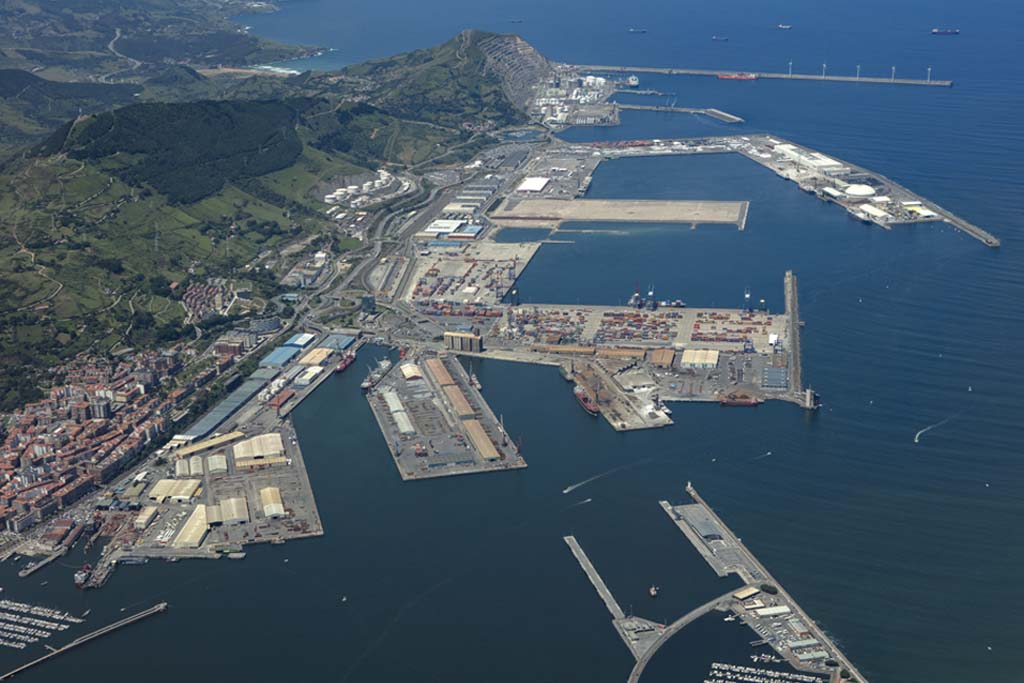 Photograph: El Estrecho Digital
Repsol has chosen the Port of Bilbao to develop the first 100 megawatt alkaline electrolyser plant.
The infrastructure will be installed at Petronor, a subsidiary of Repsol.
The first green hydrogen plant in Spain will be operating in the Biscayan town of Amorebieta in 2022, but it will not be the only one. Repsol has set its sights on the Basque Country to install what will be the largest renewable hydrogen plant in Europe. An infrastructure for the competitive production of low-carbon hydrogen to be installed in the Port of Bilbao and connected to the industrial centre of Petronor, a subsidiary of Repsol.
The H24All project, in which Repsol is involved, is a consortium made up of fifteen entities that have applied for funding under the European Green Deal to develop this 100 megawatt alkaline electrolyser plant, the first of its kind in Europe.
The project envisages three years dedicated to the research, development and construction of the electrolyser, and two additional years in operation to demonstrate and validate the technology.
This initiative will provide a major boost to the technological development of renewable hydrogen production and will have a positive impact on other industries, such as mobility, refining, synthetic fuel production, and the generation of renewable energy.
Green hydrogen to reduce emissions and care for the planet
The decarbonisation of the planet is one of the objectives set by countries all over the world for 2050. One of the keys to achieving this is the decarbonisation of hydrogen, which gives rise to green hydrogen. In the Basque Country there are already 120 companies and technology centres working on 30 industrial projects with an investment of 1 billion up to 2026. And for the next four years there is talk of a further 1.5 billion euros.