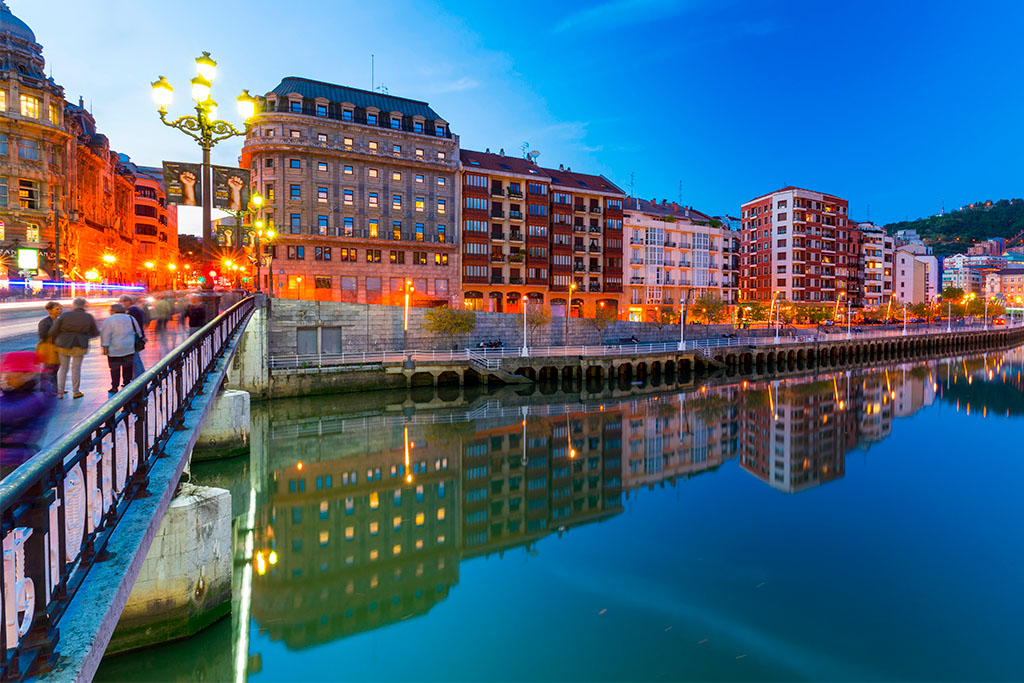 The United Nations selects Bilbao as the headquarters of the Secretariat of the Local Coalition 2030 for the implementation of SDGs at the regional and local level
2022/09/21
The headquarters will be located permanently in the Bizkaia capital.
The United Nations has confirmed the acceptance of Bilbao's candidacy as the headquarters of the Secretariat of the Local Coalition 2030. The headquarters will be located permanently in the Basque Government building in María Díaz de Haro Street.
This decision will reinforce an aim which in terms of commitment to the 2030 Agenda is considered to be a priority at the global level: promoting the localisation of the Sustainable Development Goals. The priority of this global process of the localisation of the 2030 Agenda and the SDGs is to ingrain the Agenda in each and every local and regional government on the planet, promoting multi-level cohesion on the part of governments, and mobilising public-private, multiactor and transdisciplinary collaboration for top-to-bottom implementation.
The fundamental mission of the Local Commission 2030 is to boost the development of the 2030 Agenda in regional institutions and at the municipal level. It should be taken into account, for example, that 70% of the measures developed with relation to climate change and its mitigation depend on sub-state institutions.