The Financial Times places Bilbao as the 8th best medium-sized European city for foreign investment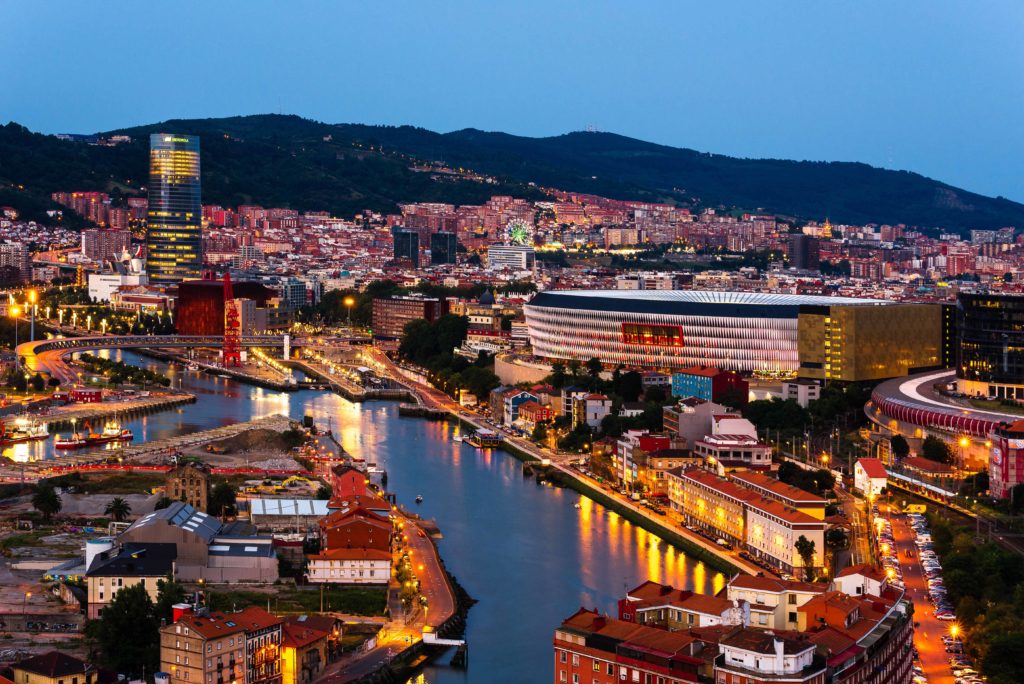 The city has been so awarded in recognition of its economic strengths, its industrial network and its financing capacities.
Bilbao has been selected as the 8th best medium-sized European city (population between 200,000 and 500,000 inhabitants) for direct foreign investment by the fDi Intelligence magazine of the prestigious Financial Times publishing group.
In this new edition of the "European Cities and Regions of the Future 2022-23" ranking, Bilbao has been evaluated from amongst 367 European cities. In drawing up the ranking, the economic strengths, industrial networks and financing capacities of numerous European cities and regions have ben analysed.
An important fact to be stressed is that Bilbao is the only medium-sized city in the Spanish State which features in the ranking. The latest results of this anaysis demonstrate that the capital city of Bizkaia is one of the top European cities in terms of generating business opportunities and taking measures to attract and retain investment and talent.
Moreover, this is supported by the work which the City Council of Bilbao has been carrying out in recent years to foster the international image of the city and create a favourable environment for the promotion of economic activity and attraction of direct foreign investment.