Bilbao is the second cleanest city in the State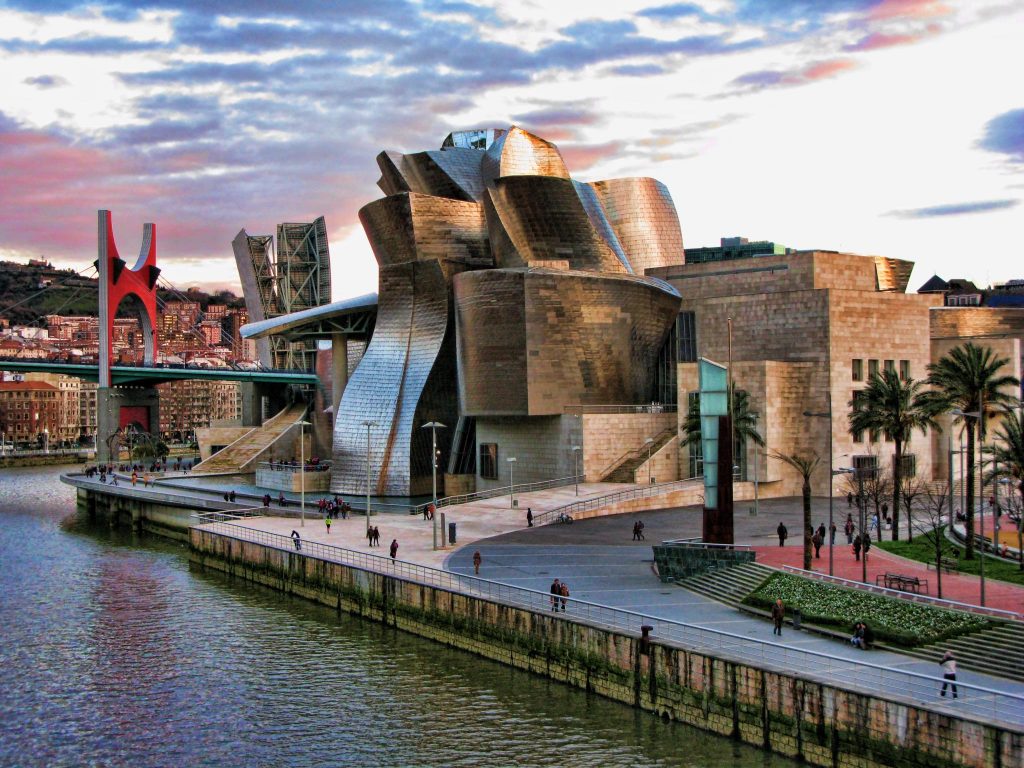 The Bizkaia town of Getxo is also outstanding in sixth position while Donostia-San Sebastian comes in at seventh
Since 1995 the Organization of Consumers and Users (OCU) has carried out a four-yearly study into road cleanliness, and in its latest ranking Bilbao features as the second cleanest city in the Spanish State. The OCU analysed the municipal cleaning services of 60 cities to draw up its report.
The report, which the OCU publishes every four years, covers aspects such as type of management, budget per citizen and resources used, and it contrasts these with its findings regarding neighbour satisfaction with the cleanliness of streets and pavements, the state of public parks and gardens, the existence of dog excrement, graffiti and posters, the cleanliness of rubbish container areas, pollution and cleanliness in outlying neighbourhoods.
In its conclusions, OCU finds that the Basque cities analysed are given a pass mark in terms of mean satisfaction on the part of citizens with the state of cleanliness. Bilbao stands out with a total of 77 points out of 100. Getxo and San Sebastian are in sixth and seventh position, with 65 and 64 points respectively.
Bilbao is the city which has improved the most
Bilbao is the city which has improved the most by far over the last 24 years according to neighbour satisfaction rates, with its score having grown from just 31 points to today's achievement of 77 which has raised the city to its current second position in the state ranking. San Sebastian and Getxo have also improved their results by 11 and 7 points respectively.