Bilbao wins the European Commission Urban Road Safety Award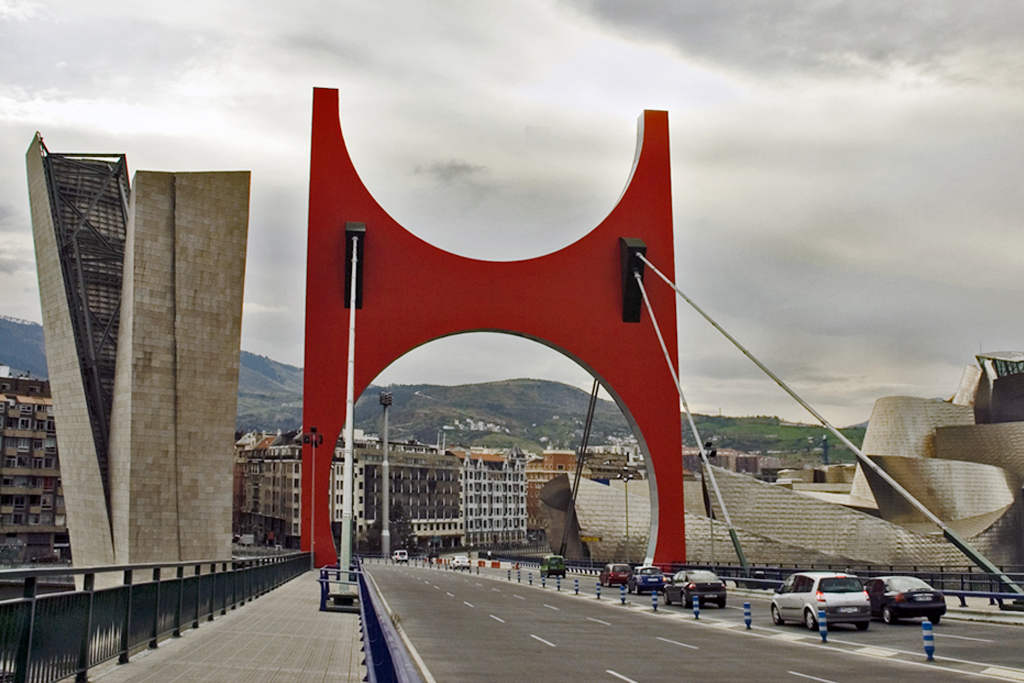 Photograph: Eugenio Muñoz
This award recognises outstanding and innovative achievements in road safety.
The capital of Bizkaia was one of the three cities that were finalists in these awards held by the European Commission General Directorate of Mobility and Transport.
Bilbao has been chosen as the winner of the European Urban Road Safety Awards, which the European Commission hands out every year as part of European Mobility Week.
The EU Urban Road Safety Award highlights the contribution of local authorities to improving the safety of roads in Europe and rewards outstanding and innovative achievements in the field of road safety.
One of the main reasons why Bilbao was chosen to win this award was the reduction of the speed limit to 30 km/h throughout the city centre, which has made the capital of Bizkaia the first city in the world with more than 300,000 inhabitants to apply this measure.
Reducing the speed limit to 30 km/h is a cross-cutting action that aims to provide efficient calming of vehicle traffic and promote the co-existence of different methods of transport in a shared framework. The results of this action are expected to lead to improvement of conditions and safety of pedestrian and cycle traffic, as well as reduction of both noise and air pollution emissions, with the outcome of improvement of human health.