Bilbao features in the world's top 25 according to the IMD Smart City Index 2020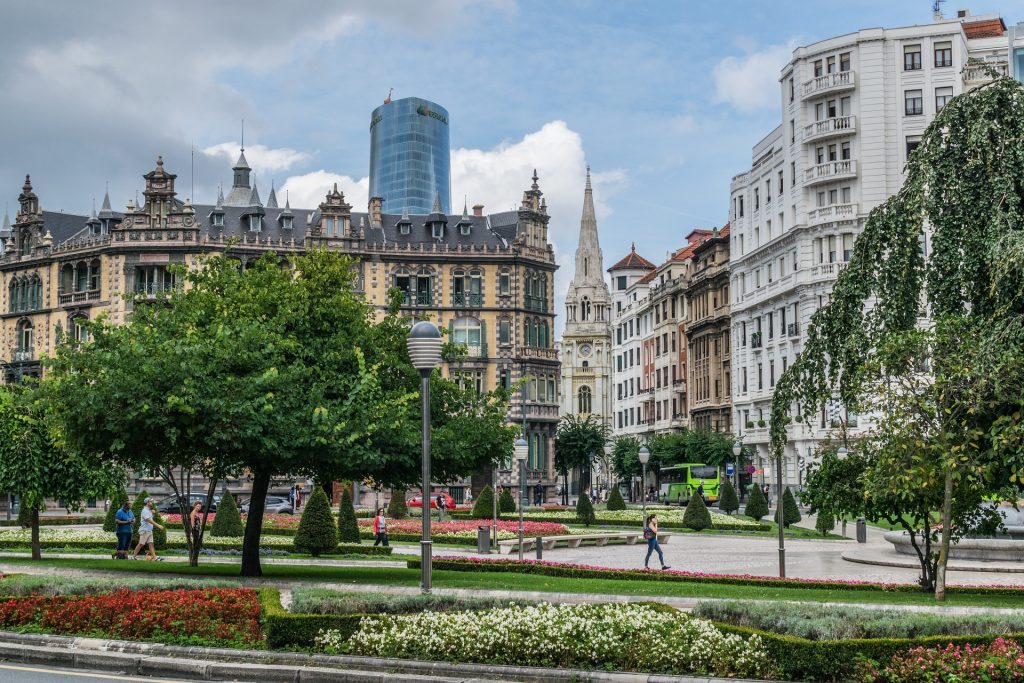 The Basque capital is in first position in the Spanish State in the ranking which evaluates the levels of effort made and success achieved by cities in adopting smart technologies in order to improve the quality of citizens' lives
Bilbao is the world's 24th smartest city according to the report of the second edition of the index – Smart City Index 2020, drawn up by the Smart City Observatory of the IMD World Competitiveness Center of the prestigious Swiss business school in collaboration with the Singapore University of Technology and Design (SUTD).
The report ranks 109 cities from around the globe from the perspective of the perception of each city's citizens towards two basic areas: structures, which refers to the infrastructure that exists in the cities; and technology, which covers the technological provisions and services available to citizens. In both cases, factors such as access to health services, security, mobility, education and governance are analysed.
The city of Bilbao, which leads the major metropolises of Madrid (45th) and Barcelona (49th) in the ranking, is particularly outstanding in terms of public transport, sociocultural activities, the provision of medical services, recycling services and good education level, amongst others.
Singapore at the top of the list
For the second year running Singapore takes the prize as the world's smartest city, followed by Helsinki (2nd) and Zurich (3rd). Auckland and Oslo complete the top five in 4th and 5th positions.
SEE THE FULL IMD SMART CITY INDEX 2020 REPORT