The Financial Times places Bilbao in the top 10 of the best large European cities of the future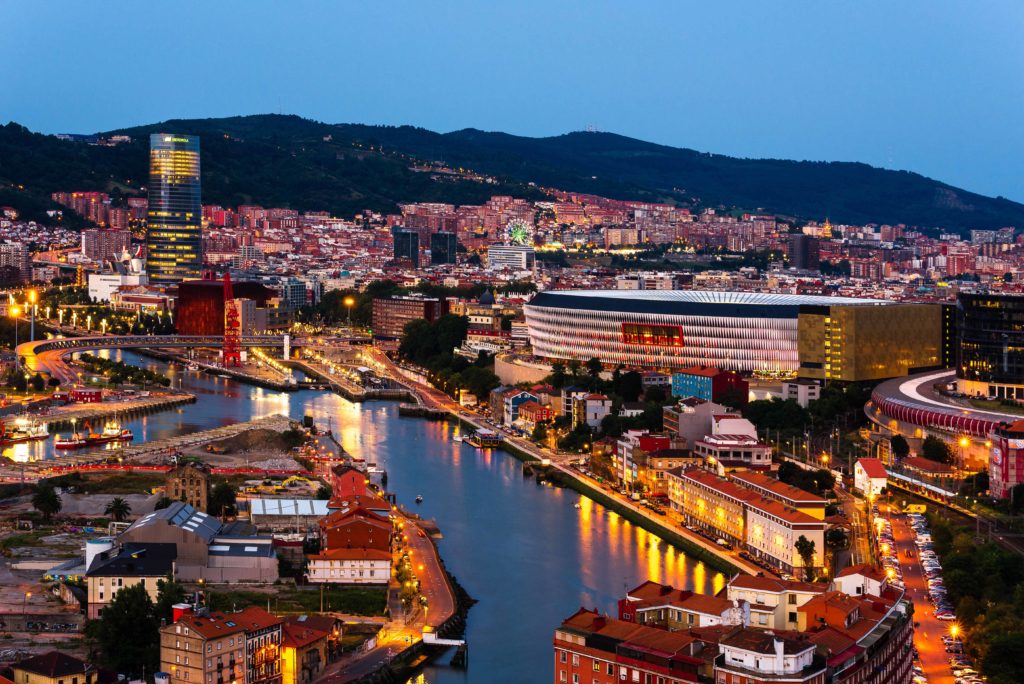 The European Cities and Regions of the Future 2023 ranking has highlighted Bilbao for its economic strengths, its industrial fabric and its financial capacity, among more than 370 cities in Europe.
Bilbao has been recognised as the tenth best large European city in terms of attraction of direct foreign investment by the magazine fDi Intelligence which belongs to the prestigious Financial Times publishing group.
In this new edition of the fDi Intelligence ranking European Cities and Regions of the Future 2023, Bilbao has been rated from amongst 370 European cities. The ranking analysed the economic strengths, industrial fabric and the financial capacities of numerous European cities and regions.
Up until now the magazine had included Bilbao in its annual rankings as a medium-sized city, and for this reason its inclusion in the large city ranking is a step forward in terms of the global recognition of Bilbao as a city for investment and its importance in talent attraction and retention with regards to the competitiveness and social welfare of the city.
Bilbao thus becomes the only large city at the state level in the ranking, competing with cities of the standing of Oporto, Birmingham, Glasgow, Manchester, Antwerp or Gothenburg.
The Basque Country, amongst the best European regions of the future
Furthermore, fDi Intelligence has placed the Basque Country in sixth position in its ranking of Mid-Sized European Regions Of The Future 2023. The top three places are for Northern Ireland, Tuscany and the Canton of Zurich, respectively.