Bizkaia Talent participates in the Nature Careers Live event held in London with 61 job offers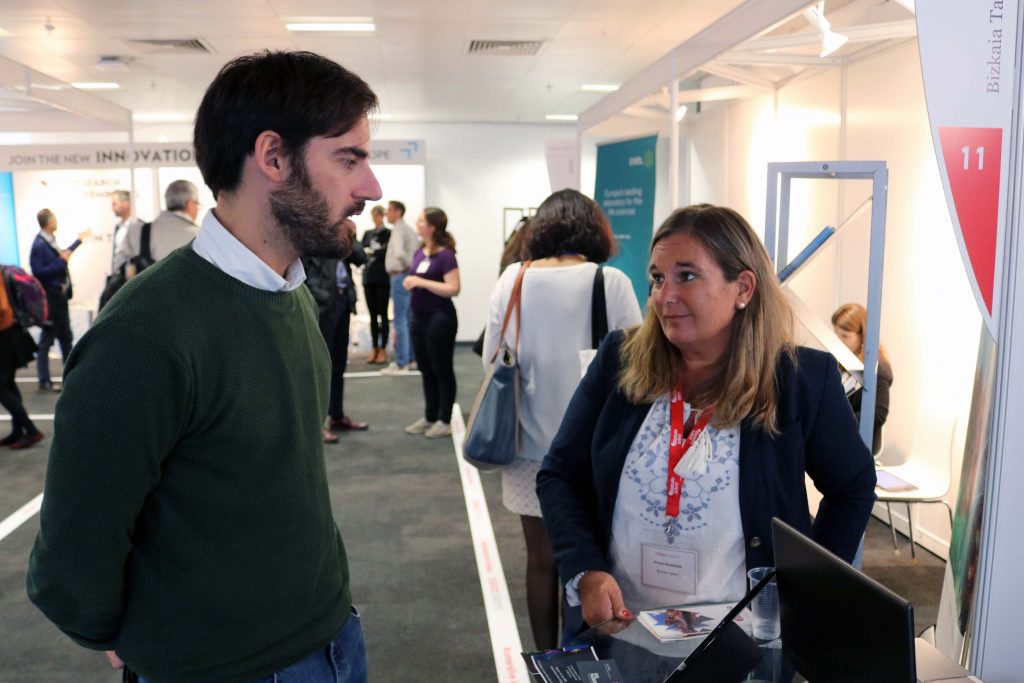 25 Basque organizations were represented at the prestigious trade fair held in the British capital
Attracting highly qualified talent is one of the priorities of Bizkaia Talent, which continues to make a concerted effort to bring the economic and social reality of the Basque Country to numerous key countries around the world. To this end, the association has taken part in a new edition of the international Careers Live event held in London on the 3rd October, in the search for highly qualified researchers who are interested in developing their professional careers in the Basque Country.
Careers Live is the most important professional event for scientists all over the world. It is organized by the prestigious scientific publication Nature and was initiated in 2006. The fair brings together 1,500 participants and it is directed at people who wish to develop their professional careers in the field of science, whether this be in industrial research, in research centres or in universities. It is undoubtedly a key meeting point for discovering the best opportunities on offer from the top public, private, national and international organizations.
Representing 25 Basque organizations
With the aim of recruiting professionals and research workers in strategic areas for the Basque region, Bizkaia Talent presented at the London fair a total of 61 job offers representing a total of 25 Basque organizations: Accenture, Angulas Aguinaga, Asparia Glycomics, Azti, Batea, BCAM, Cetest, CIC energigune, Comalatech, David Anderson School of Management, Developair Technologies, DigiPen, Fanox, Fractalmed, Graphenea, ieTeam Consultores, Innitius, ITP Aero, Lantek, Lazpiur, LKS next, Mubea Edai, Polymat, Velatia and We Bring Strategy Consultants.