The Basque Autonomous Community is the community with the most innovating companies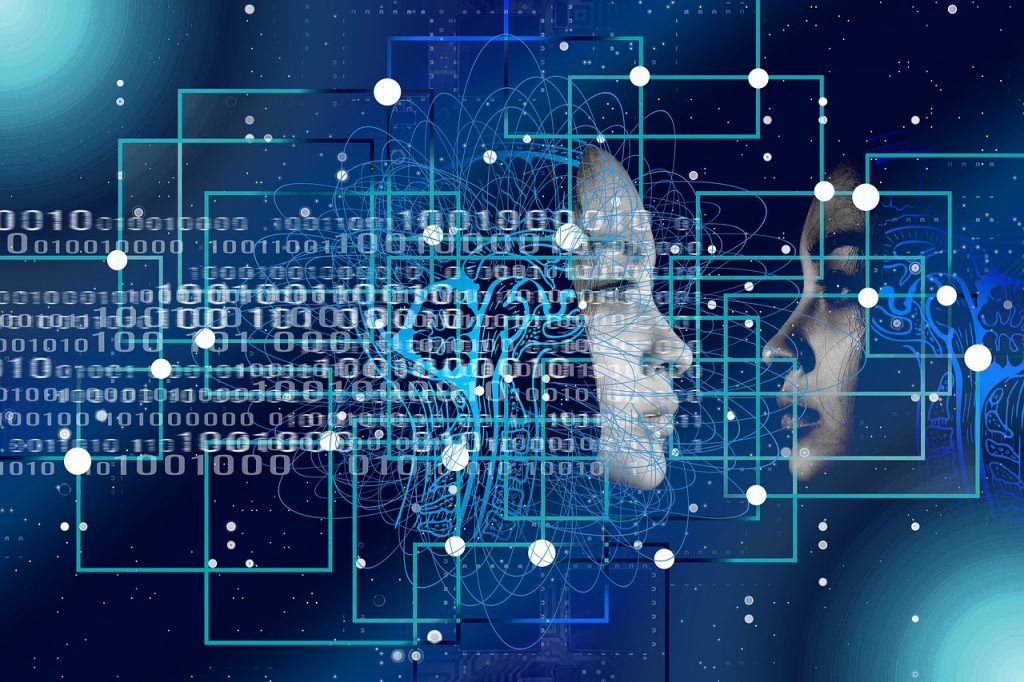 Between 2016 and 2018, 24.3% of Basque companies with ten or more employees carried out innovative projects
According to data published by the National Institute of Statistics (INE), the Basque Country was the autonomous community with the highest percentage (24.3%) in terms of the proportion of companies with ten or more employees carrying out innovative actions in the 2016-2018 period, ahead of the Community of Valencia (22.7%) and the Community of Madrid (21.2%).
If we consider the overall expenditure made by the autonomous communities, a total of 18,688 million euros was invested over the period in question, 1704 million corresponding with the Basque Autonomous Community, putting it in third place in terms of expenditure behind Madrid (5846 million) and Catalonia (4958 million).
It should be noted that a total of 1944 Basque Country companies invested in innovative activities, the fifth highest in the State's autonomous community ranking.