Bizkaia Talent attracts the attention of the most important Chinese communications media in the English language for its regional talent management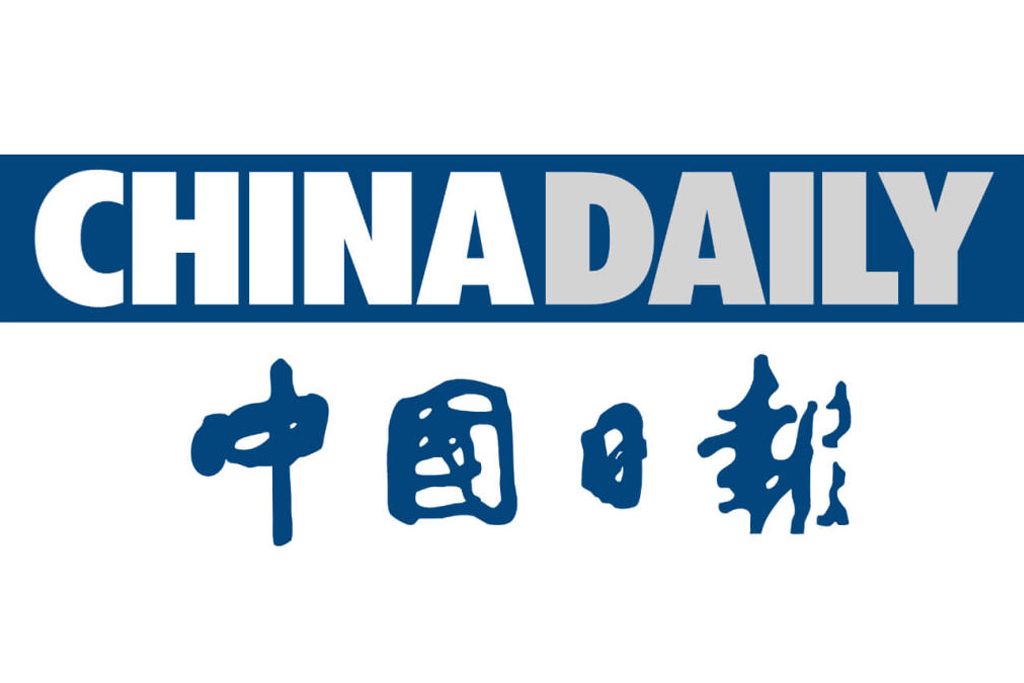 China Daily has reported on the initiatives which are being carried out by the association
Once again Bizkaia Talent has attracted the attention of the international media, on this occasion that of China Daily, the English language newspaper with the widest circulation in China (900,000 newspapers per day, two thirds of which are distributed abroad in over 150 countries). The newspaper also possesses the most influential digital English language platform in the country (it has 30 subsidiary websites and 300 channels in a group of seven websites with over 31 million visits, 60% of which come from outside China).
The newspaper emphasises the work which Bizkaia Talent is carrying out to attract talent, as well as the tax advantages which Bizkaia is offering to the highly qualified professionals who are prepared to venture to the region. These fiscal advantages stretch over a period of six years from the moment of joining a Basque organization and can amount to significant reductions of up to 35% in income tax.
Bizkaia Talent has been working for years on the task of recovering and attracting talent, particularly in countries with a significant Basque presence. This is another reflection of the growing international impact of the association's initiatives, which have already been amply covered by the British, German and Italian media, amongst others.