CIC energiGUNE is the most important research foundation in the Spanish state and Ibero-America according to SCImago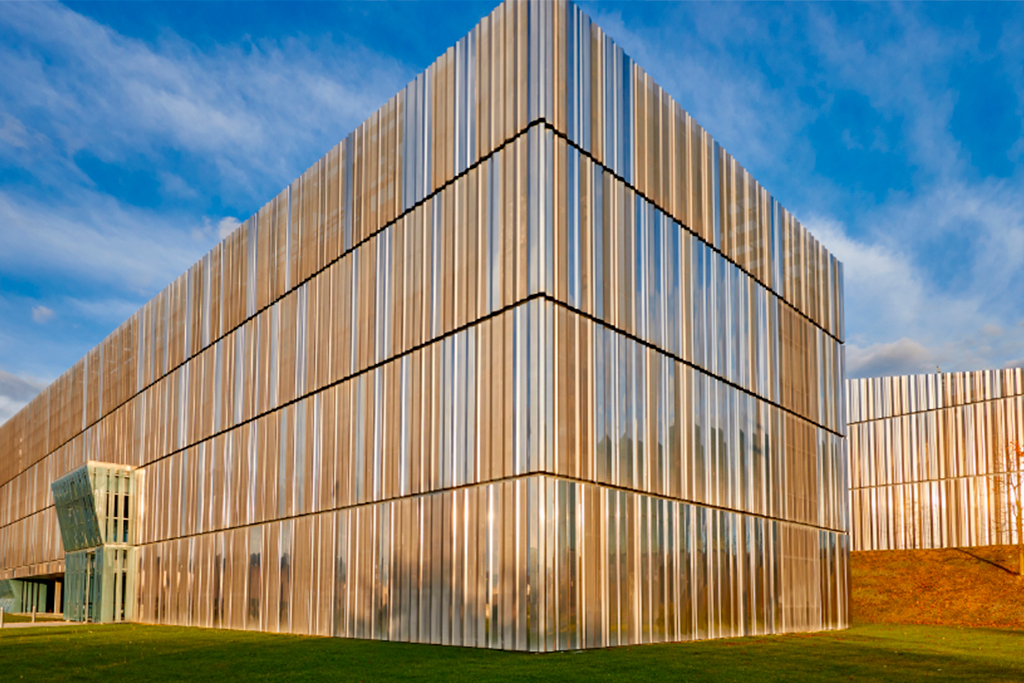 The Basque center is the first foundation at a Spanish and Ibero-American level (the 7th most relevant in the world) and consolidates itself within the top 500 at a global level among all the research institutions, public and private.
CIC energiGUNE, the Basque research center of reference in battery storage, thermal energy solutions, and hydrogen technologies, and member of the Basque Research & Technology Alliance-BRTA, is the most important research foundation in the Spanish state and among all the Ibero-American countries regardless of scientific field, according to the SCImago ranking, which annually establishes the classification of the main research entities of the world. The data from 2022 reflects, in addition, that the Basque center is the seventh most relevant Foundation of the planet if all the scientific fields are taken into account.
The SCImago ranking offers a classification of academic and research-related institutions that is ordered according to a composite indicator. This index combines three different groups of indicators based on research performance, the results of the innovation and the social impact measured by its visibility on the web.
The 2022 report reflects, furthermore, that CIC energiGUNE, in global and general terms – taking into account all the institutions and companies in the world within all the scientific fields-, ranks in the top 500 worldwide, the top 200 in Western Europe and the top 25 at the national level.
Within its specialization fields, the position of CIC energiGUNE in relation to centers that are similar in nature is of a prominent leadership, by being the 2nd most important of the planet in the field of energy and the 3rd in the field of chemistry. If other entities are included, such as, private companies, the position of the Basque center continues being very distinguished in both scientific fields: top 200 at a global level, top 50 at a European level and top 15 at a Spanish level both in the research on energy and chemistry.