Bizkaia Talent, example of European success in the CITIES Forum 2020 hold in Porto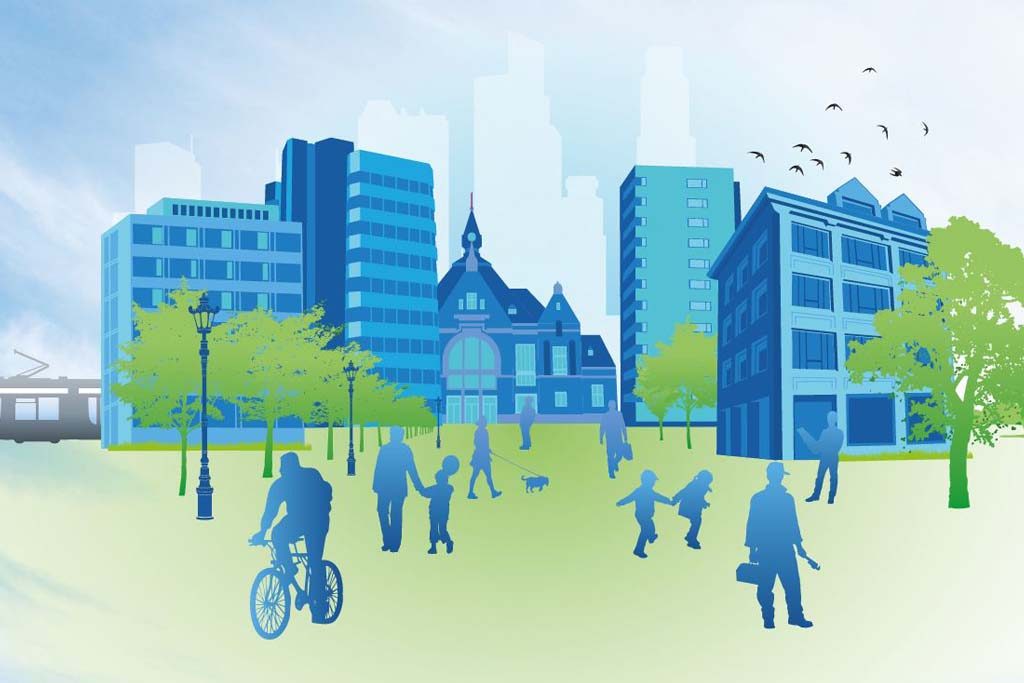 The Basque association stands out in its commitment to innovative technological solutions combined with company-university interaction in a response to the change of model provided by skills and talent development
Bizkaia Talent attended the fourth edition of the CITIES Forum, organised in Oporto by the European Commission. This has become Europe's principal reference event with respect to cities.
The Basque association participated in a dynamic entitled "Employment and skills in the local economy" as one of the two European examples to be followed along with Rotterdam for the manner in which it is facing up to the challenge posed by skills within the context of digital transformation.
Mr Ivan Jimenez, the Managing Director of Bizkaia Talent attended the event, and he presented the various different initiatives that the association has been developing in this area, such as the Talentia Skills Programme or the following technological tools: Kids & Skills, the Basque Talent Observatory and the Career Development Centre, all of which are based on skills development, among other things.
Talentia Skills is a unique programme in Europe which has a duration of four years and it features students from different faculties of the following universities: University of Deusto, UPV/EHU (Basque Public University), Mondragon University and the University of Navarra. This is a programme which provides students with the tools they need to develop transversal skills with the help of different representatives and mentors. 210 students take part in Bizkaia every year and the same amount in Gipuzkoa, after a process to select the top students from all the faculties.
Kids and Skills is a tool which scientifically analyses transversal skills by means of a videogame format based on the current demands of the job market with respect to primary schoolchildren. For its part the Basque Talent Observatory examines thousands of job offers for highly skilled people in the Basque Country via Big Data analysis and the use of artificial intelligence.
Finally, the participants of the event had the opportunity to test out for themselves in situ some of the uses of the Career Development Centre, a digital tool which helps professionals to design and focus their career development in the Basque Country. The tool is outstanding in terms of analysing the skills currently required by the labour market.