The EURAXESS network of the European Commission entrusts Bizkaia Talent with the organization of the closing conference of the TOP IV project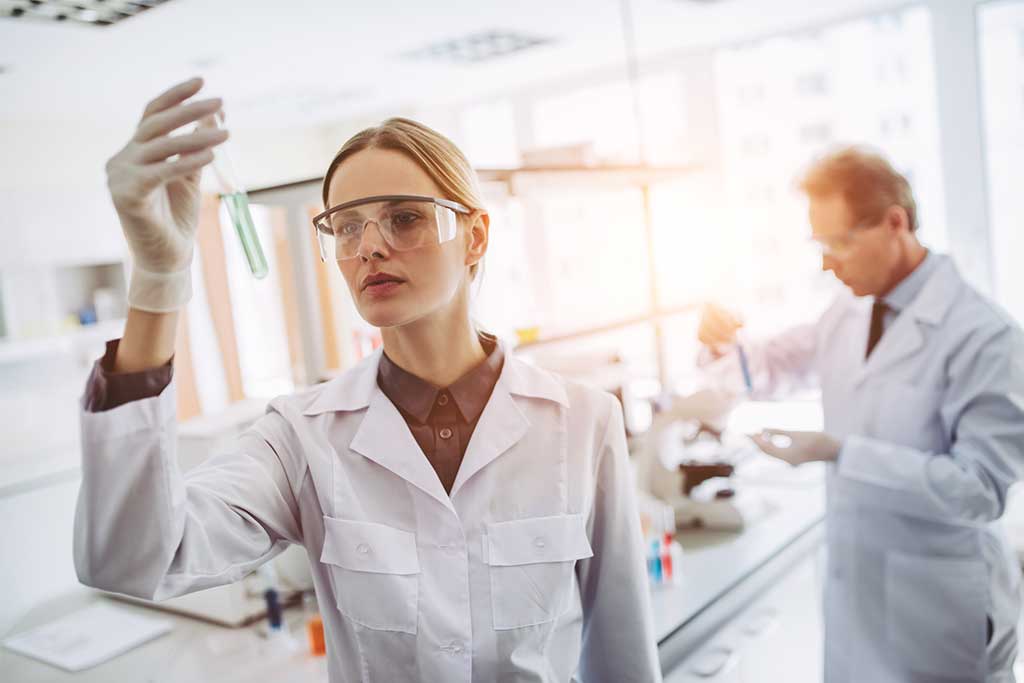 The event will focus on intersectoral mobility for research workers. It will be virtual by nature and will take place on the 19th and 20th January 2022.
The Supporting researchers' intersectoral career paths for building ERA conference, which features within the framework of the trans-national operation of the EURAXESS Service network – EURAXESS TOP IV of the European Commission, will take place on the forthcoming 19th and 20th January 2022.
EURAXESS, made up of nearly 600 service centres from 40 different countries, one of which is Bizkaia Talent, is the European Commission´s principal instrument for the promotion of research worker mobility (territorial, intersectoral etc.). At the State level, the FECYT (Spanish Foundation for Science and Technology) acts as the network coordinator, and Bizkaia Talent will collaborate with it in the organization of the conference, together with the British Council.
Supporting researchers' intersectoral career paths for building ERA will address the following topics:
European policy developments around highly skills agenda.
EURAXESS initiative and related projects.
Current and future skill needs in Europe to address the innovation gap.
Values and principles for researchers' recruitment.
Highly skilled professionals in the academic and non-academic sector.
It will be a meeting point between the EURAXESS community, academic and non-academic employers, researchers, and highly skilled professionals. The event will foster a discussion among stakeholders about how to facilitate intersectoral mobility of researchers and highly skilled professionals among the academic and the non-academic sectors. It will also show EURAXESS as a platform to promote its new services and to better understand the needs of non-academic employers.
*Note: It is required to create a Zoom account to register in the event.
—
Grant Agreement number: 786133 — EURAXESS TOP IV — H2020-SwafS-2016-17/H2020-SwafS-2017-1
EURAXESS TOP IV Project: Open EURAXESS – To strengthen the effectiveness and optimize the services of all partners in an innovative and open EURAXESS network