Bilbao, the world's second top trending destination in 2020 according to Airbnb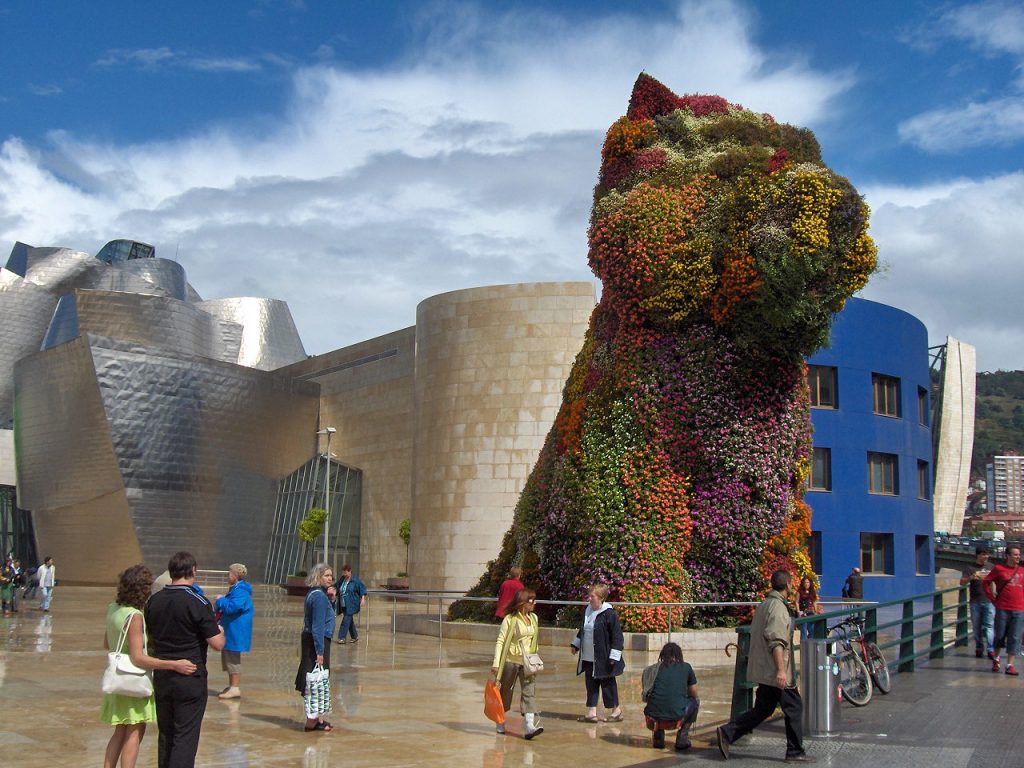 The capital of Bizkaia wins second place amongst preferred tourist destinations regarding the places which are growing the fastest in terms of booking figures
Airbnb, the popular North American accommodation enterprise, has revealed the top tourist destinations in the world for the year 2020 in a ranking of 20 places drawn up according to the inter-annual increase in reservations registered on its platform, and Bilbao achieves second position.
With a 402% increase in public interest in visiting the city in 2020, Airbnb emphasises Bilbao's transformation from rust belt city to flourishing culture hub: "The city's Frank Gehry-designed Guggenheim Museum put Bilbao on the map when it opened in 1997 and since then the city has been on an ever upward ascent in terms of popularity, winning the European City of the Year award in 2018".
Airbnb goes on to stress that "visitors who opt for Bilbao will be rewarded with a lively dining scene, breathtaking architecture and an unforgettable cityscape."
The Top 20 List is completed by cities such as Milwaukee, Buriram, Sunbury, Xi'an, Luxembourg and Tokyo.