Deusto, the third best university in the Spanish State in terms of teaching and research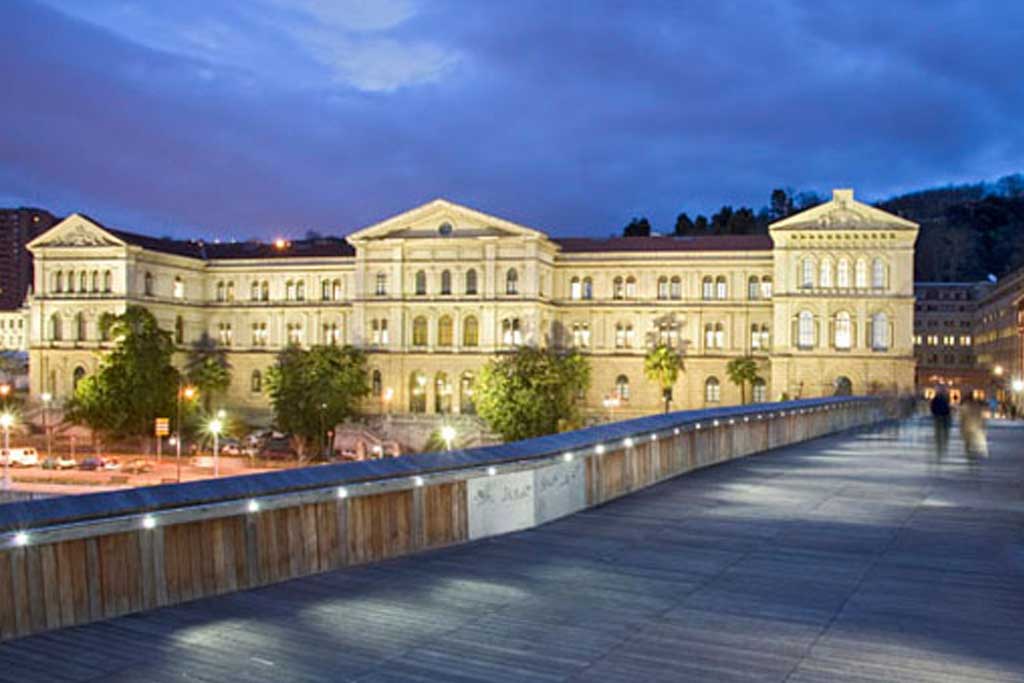 It shares third place in the overall ranking with seven other universities.
The U-Ranking of the BBVA Foundation and the Valencian Institute of Economic Research (IVIE), which analyses the performance of 72 Spanish universities in different fields, has placed the University of Deusto among the top 3 best universities. Specifically, it has achieved second place in the area of teaching and third in the area of research and innovation.
The Universitat Pompeu Fabra (UPF), the Universidad Carlos III de Madrid (UC3M) and the Politècnica de Catalunya (UPC) achieved the best overall performance, sharing first place in the list. In second place are the Autònoma de Barcelona and the Politècnica de València, followed by a group of seven universities: Universidad de Deusto, Universidad de Navarra, Universidad Autónoma de Madrid, Universidad de Cantabria, Universidad Politécnica, Universitat de Barcelona and Universitat Rovira i Virgili.
Nine editions of U-Ranking
This ninth edition of U-Ranking considered that, of the 48 public and 24 private institutions, it was the public institutions that stood out considerably in terms of overall performance, research and innovation, while the private institutions were 10 points above the average in teaching.
The U-Ranking bases its analysis on a measurement of twenty indicators in the following four areas: access to resources, production obtained, quality and internationalisation of teaching and research and innovation activities.