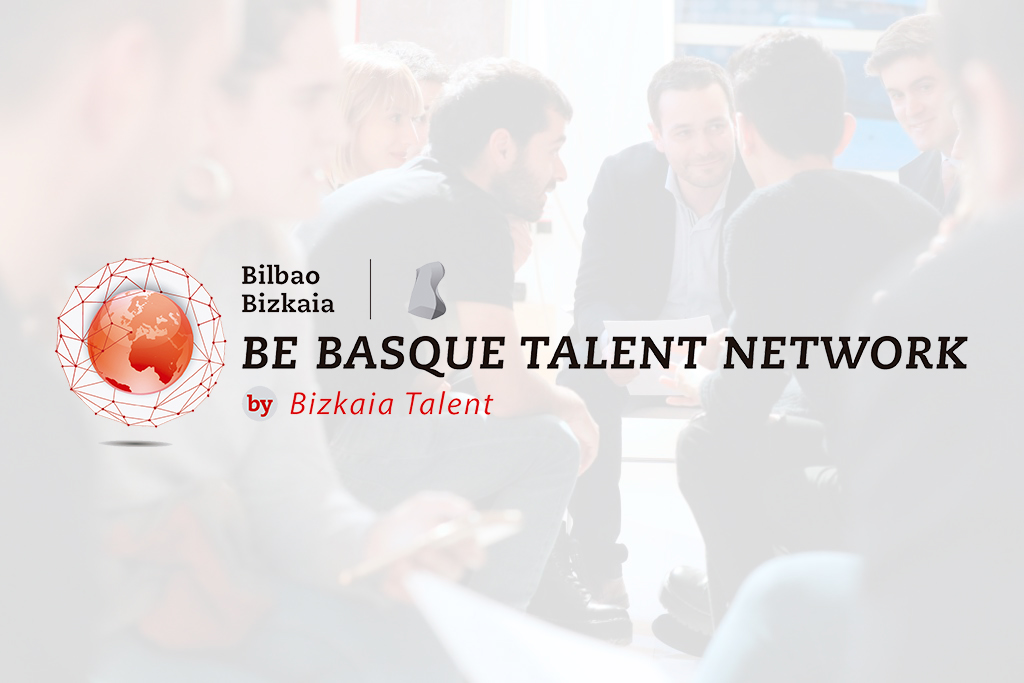 Bizkaia Talent's Be Basque Talent Network brand amongst the 10 most innovative of 2023
2023/06/07
The US publication CEO Views has recognised the "integrating character" of the brand for attracting the best international talent and linking it up with the top organisations of the Basque Country.
CEO Views, a North American magazine devoted to the business sector, has included the Be Basque Talent Network in its list of the 10 most innovative brands of the year 2023, thus recognizing the work of Bizkaia Talent which is committed to territorial talent management by inviting highly qualified professionals from all over the world to create prosperity in the Basque Country.
This recognition highlights the integrating value of the "Be Basque" strategy, whose aim is to help Bizkaia and the Basque Country to become a focus of attention for emerging talent from around Europe by inviting talent from all over the world or still residing in other countries to form part of our society.
The Be Basque Talent Network, a brand created in 2015, is the biggest professional network in the world (20,000 professionals from 120 countries and 600 different organisations), made up of people who have or wish to have a connection with the Basque Country. It is a network which offers a great opportunity both to professionals, who can link up with each other and with representatives of Basque companies, and to companies, enabling them to establish relationships with highly qualified talent from around the world.
In an interview given to the magazine, Mr Ivan Jimenez, the Managing Director of Bizkaia Talent, emphasised the service of international professional networking meetings offered by the association, with activities created by the award-winning brand including the Be Basque Talent Meetings and the Be Basque Talent Conferences. Mr Jimenez also highlighted the association's digital tools such as the Basque Talent Observatory which makes available to professionals real-time data about what is currently going on in the Basque labour market.