Bizkaia Talent receives two awards from Dubai and Singapore as the best talent management company in Europe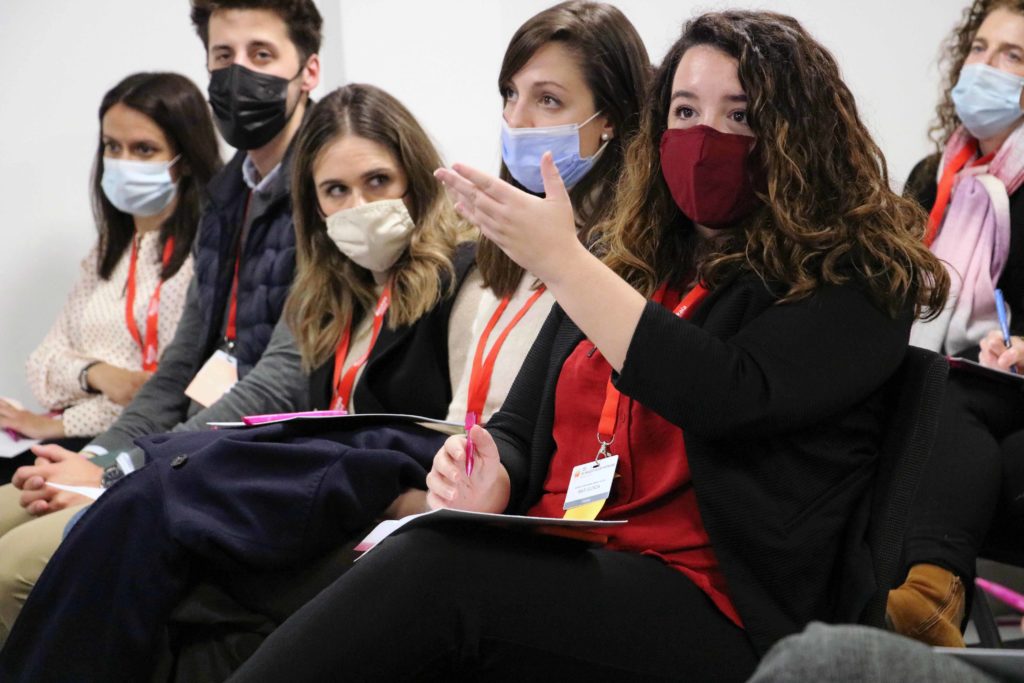 International publications World Business Outlook and International Business Magazine have both awarded prizes to the Basque association.
Once again, Bizkaia Talent crosses borders and sees its work acknowledged internationally. On this occasion and for the first time, the recognition has come from Asia, with awards from Dubai and Singapore. Several international magazines have recently featured the talent strategy of the association, which it has carried out since its creation by the Provincial Council of Bizkaia in 2005.
International Business Magazine
International Business Magazine, a Dubai-based business publication considered one of the world's best, has named Bizkaia Talent the "Best Territorial Talent Management Company in Europe". It is the only company in Spain to receive a European award and one of only three Spanish entities on the list of winners, together with the Basque banking institution BBVA and Ocean Cleaner Technology.
World Business Outlook
As to the Singapore-based financial magazine World Business Outlook, Bizkaia Talent has received the award for the "best talent management company in Europe", chosen for this distinction after a study of aspects such as industry mastery, leadership talents, impeccable strategies for success or potential on an international forum.
These acknowledgements are further proof of the success of the Be Basque strategy in helping to make Bizkaia and the Basque Country a point of attraction for emerging talent in Europe, and they are added to others it has won over the last two years:
Small Business Awards (Corporate Vision)
Place Marketing Awards (Chaire Attractivité et Nouveau Marketing Territorial)
Award of Excellence (South East Star)
Global 100 (EMG Publishing)
50 Smartest Companies of the Year 2021 (The Silicon Review)
Talent Management Organisation of the Year 2021 (Innovation & Excellence Awards)
50 Most Influential Companies of the Year 2021 (CIO Bulletin)