Bizkaia Talent continues to promote science and the Basque language with the Elhuyar Foundation at the Zientzia Azoka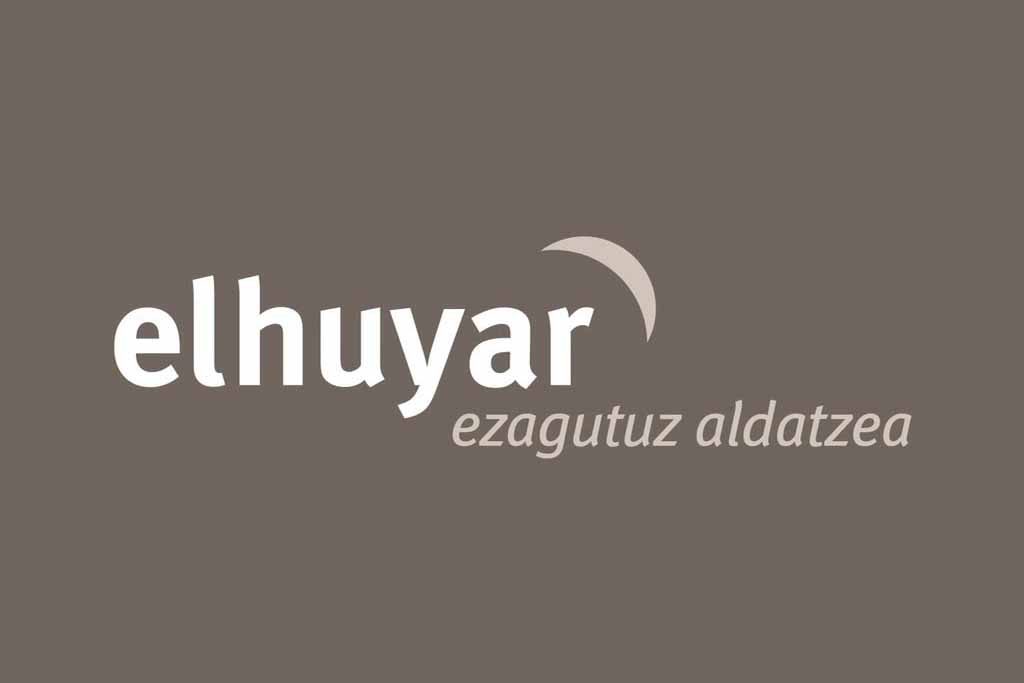 The Basque association will offer four grants to participate in the "Talentia Skills" professional skills programme
For the third consecutive year Bizkaia Talent and the Elhuyar Foundation have signed a collaboration agreement and thus continue to promote the dissemination of science and technology and the development of euskera (the Basque language).
After the co-signing by Mr Ivan Jimenez, the Managing Director of Bizkaia Talent, and Mr Jon Abril, General Manager of Elhuyar Fundazioa, the main event of the agreement will be the Elhuyar Zientzia Azoka (Science Fair) to be held in Bilbao. The aim of this event is to provide a boost to scientific vocations amongst youngsters, promote a science culture in society and that it should act as a tool to extend science, considering it to be a strategic strategy.
Bizkaia Talent will offer four grants to the youngsters attending the Zientzia Azoka science fair event to enable them to participate in the "Talentia Skills" professional skills programme, on the condition that the award-winners complete their degrees at one of the universities of the Basque Autonomous Community which are involved in the programme.