Great success of Professional Meetings within the Talentia Programme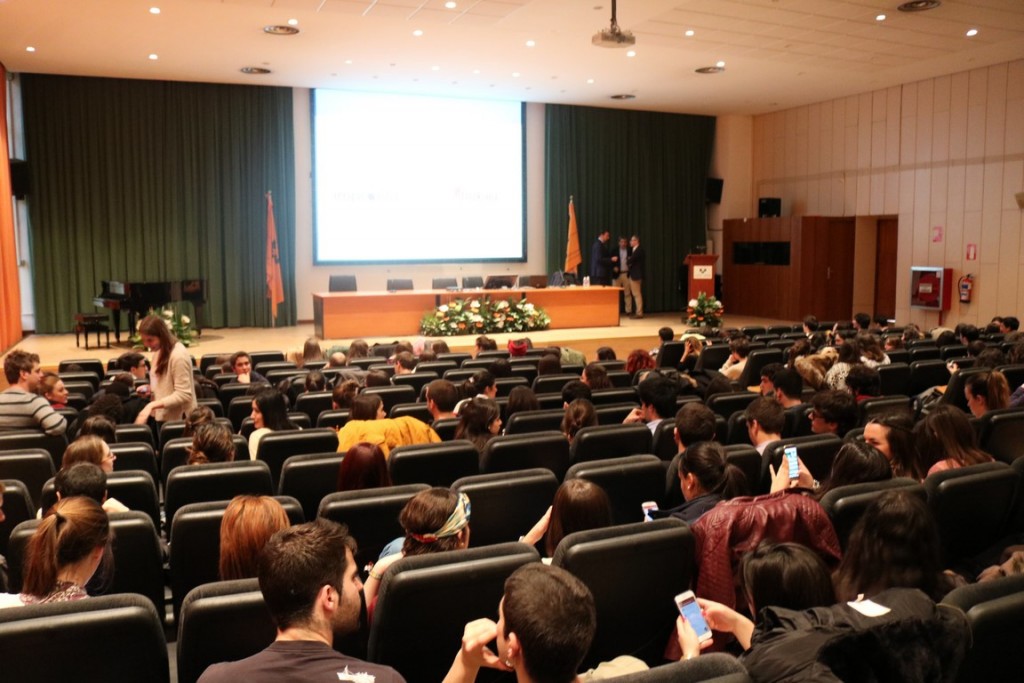 February saw the start of the seventh Talentia Programme. This initiative, recognized as Good Practice by the European Commission, aims to guide the most promising individuals from the three Basque universities towards suitable jobs and professional development, and to involve their alumni in the scientific, technological and business reality of Bizkaia and the Basque Autonomous Community.
This year, finally a total of 186 Bizkaian students from the three Basque universities are participating in the innovative Talentia programme: 66 from Deusto, 84 from the University of the Basque Country – Euskal Herriko Unibertsitatea, and 34 from Mondragon Unibertsitatea.
So far the students have been through the introductory sessions for the Programme, which took place in February, plus work-focussed meetings with well-known figures including Koldo Saratxaga, Manuel Carreiras and Elena Zarraga.
Likewise, the conference on the theme of "Show what you're worth", which went down very well in previous years, was held again. David Martínez from Impronta Consulting explained to participants how to actively hunt for jobs and how to present themselves well in interviews, going into detail about the attitudes and aptitudes needed.