The European Talent Mobility Forum will deliver a webinar on the importance of international houses as an initial point of contact for international talent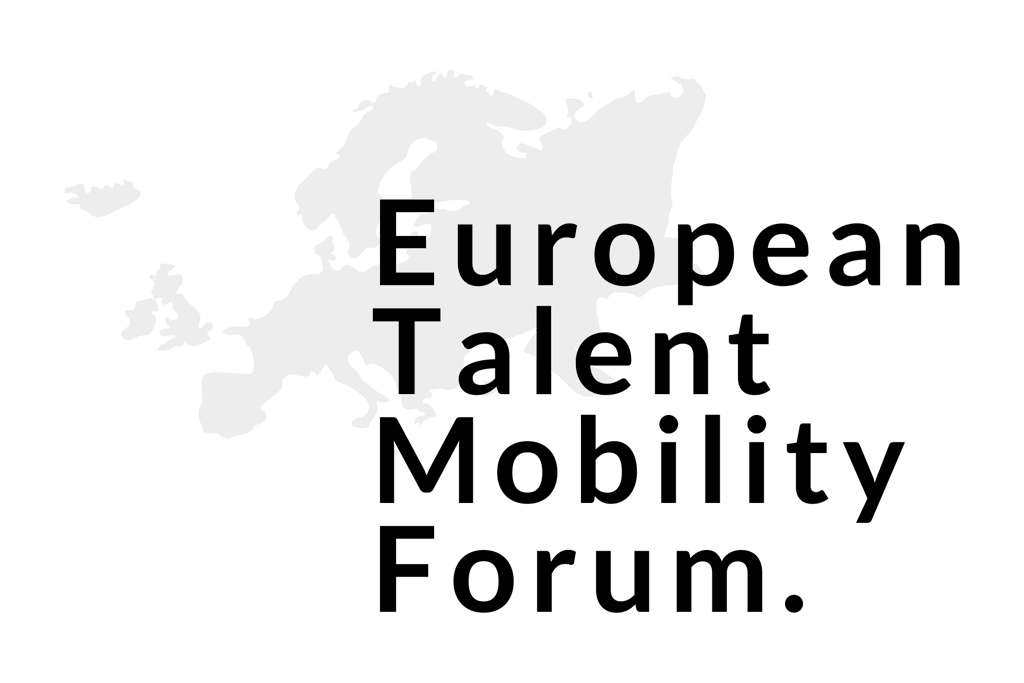 The event will demonstrate to its audience examples to follow from around Europe which are being carried out to attract and retain international talent and the challenges to be faced in the future.
The webinar will take place on the forthcoming 11th May.
The European Talent Mobility Forum (ETMF), of which Bizkaia Talent is a founding member, is an alliance which was created in 2020 and is made up of nine cutting-edge regional talent management organizations from several different European regions: Berlin Partner, Bizkaia Talent, Brainport Development, Copenhagen Capacity, International Citizen Hub Lund, Move to Gothenburg, Talent Scotland, Turku Business Region and Work in Estonia. Its main objective is to progress towards interregional talent mobility and promote the co-creation of continuous solutions to implement development initiatives at the local, regional, national and international levels.
For the forthcoming 11th May ETFM has organized a webinar entitled International House – The one-stop-shop for global talents, in which representatives from the field of talent from countries such as Denmark, Sweden, Estonia, Finland, Netherlands, Czech Republic or Belgium will discuss the importance of being able to rely on reception centres for expatriates which facilitate the relocation and social integration process for international professionals.
Click on the following link to obtain further information about the event:
WEBINAR: International House – The one-stop-shop for global talent
More information:
www.europeantalentmobilityforum.com