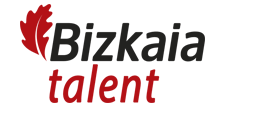 We recruit, engage and retain talent in the area of Bilbao-Bizkaia, Basque Country
Talentia programme: presentation event
Map Unavailable
Date/Time
2021/02/23
4:00 pm - 6:00 pm
Categories
We recruit, engage and retain talent in the area of Bilbao-Bizkaia, Basque Country.
Be part of the largest highly professional Network connected to Bilbao - Bay of Biscay and the entire Basque Country
Join us:
I am a professional
I am an organisation
Our partners

×
DOWNLOAD HERE THE LABOUR MARKET TRENDS REPORT FOR HIGHLY QUALIFIED PROFESSIONALS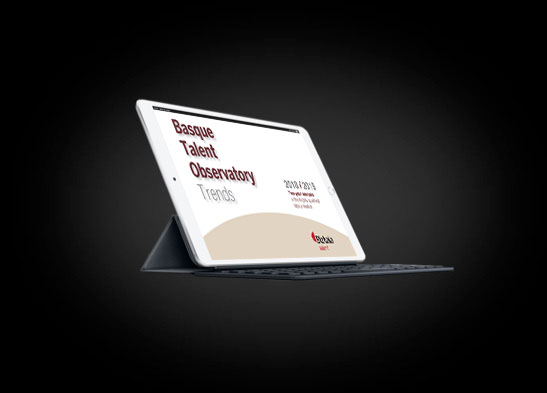 You need to be registered in Bizkaia Talent's extranet in order to get the complete version of the report. Register now if you didn't do it yet.