The 3D printing FABulous Community will hold its final event in December with the presence of bizkaia talent as a member of the Consortium which manages it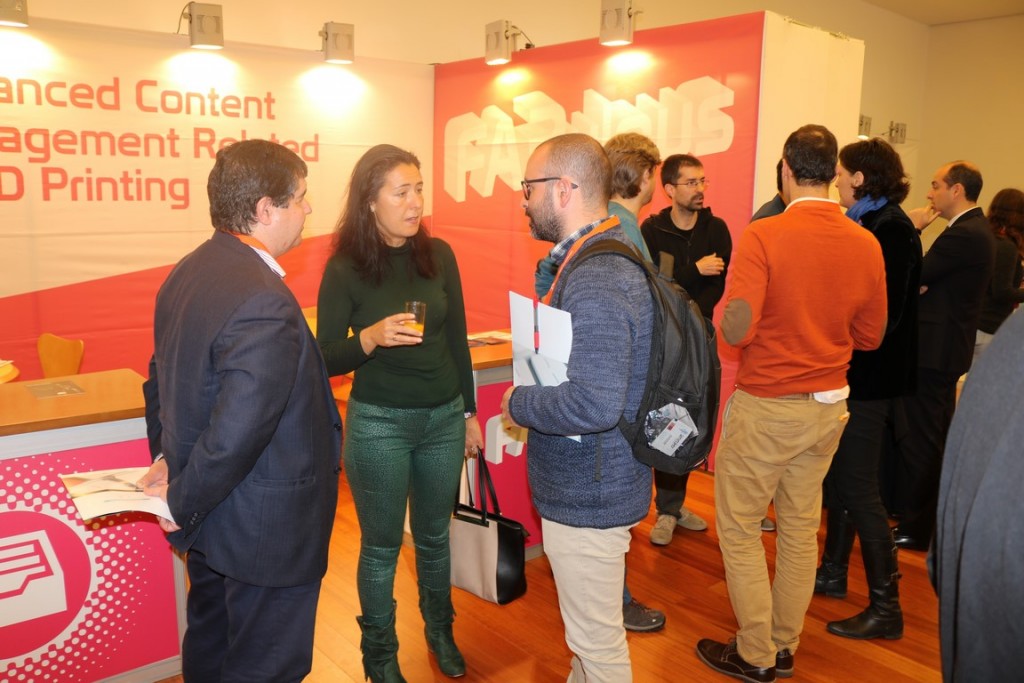 On 13 and 14 December, Bizkaia will host the presentation of the most innovative commercial applications related to 3D printing and digital manufacturing.  The meeting will also include workshops, testimonies and real experiences related to the launching of products, projects and networking.
As on previous occasions, bizkaia talent, as a member of the European consortium which manages the FABulous accelerator, will take part in this new European event.
30 projects participating in the European FABulous startup project will present their innovative FIWARE-based commercial applications for the 3D printing market, industrial markets and digital manufacturing.
For further information about the projects which will be presented at the final event you can visit the official website of the European project at http://fabulous-fi.eu/startups-fabulous/
During two days, attendees will have the opportunity to attend a great variety of hands-on workshops, real-life testimonies and explanations about the pitching competitions and networking at the Euskalduna Conference Centre and Concert Hall.
The meeting will bring together entrepreneurs, investors and mentors who are active in the 3D printing world as well as startups from all over Europe which will present their project to the public.
Get to know the new FABulous startups at the 3D Printing FABulous Community Meeting, the must-attend event for all European 3D printing actors. Register now by clicking here!