The Financial Times ranks the Basque Country as the most attractive medium-sized region with respect to foreign investment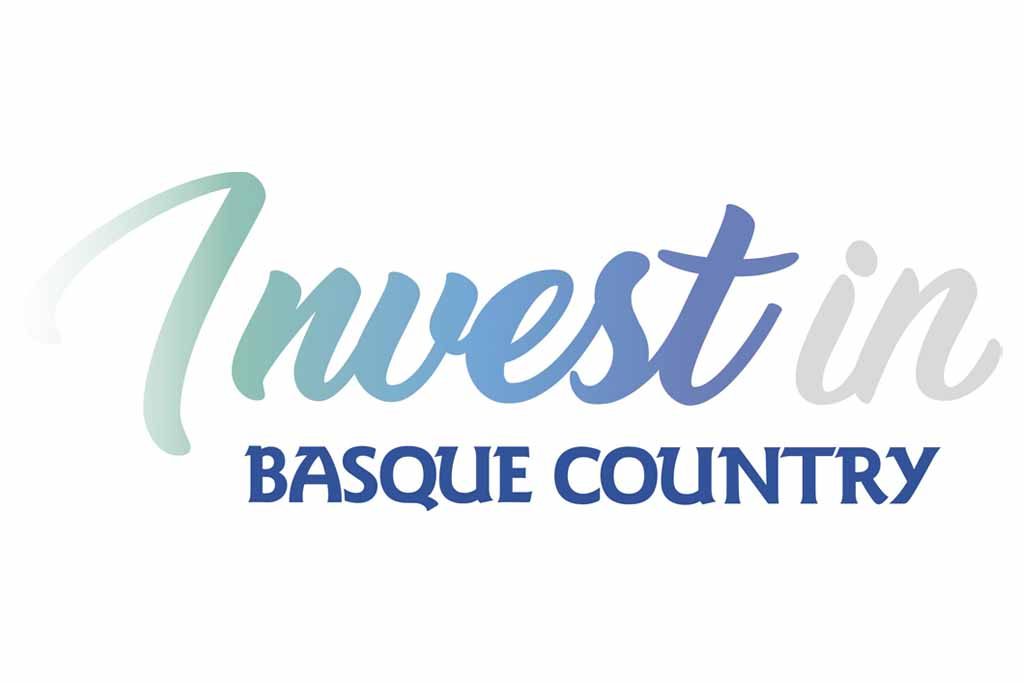 The British publishing group spotlights Basque Country as the best in terms of investment attraction of the 148 regions analysed
The Fdi Intelligence magazine of the Financial Times Group, which specialises in the ranking of markets and international investment flows, has once again acknowledged the Basque Country to be one of the most attractive regions in Europe for investment of the 148 regions analysed. Specifically, it has been named the first placed medium-sized region for its foreign investment attraction strategy and it also features in the top 10 best regions in the south of Europe.
This is the fourth time in a row that the prestigious specialist publication has recognised the hard work which has been put into the "Invest in the Basque Country" strategy. Two years ago, it ranked the Basque Country amongst the top ten regions in the south of Europe for foreign investment, and three years ago as the sixth-best European region for foreign investment and with the best logistics infrastructure amongst medium-sized regions.
In 2019 "Invest in the Basque Country" handled 129 foreign investment projects, 36 of which were completed successfully, meaning an investment of 133 million euros and the creation of 642 jobs, as well as contributing towards the maintaining of a further 404 jobs.
Bilbao, ranked as the third-best medium-sized city in Europe
With respect to cities, Bilbao was named the third-best medium-sized city in Europe for foreign investment from a total of 319 European cities analysed. The factors analysed in the drawing up of the list were economic strengths, business fabric and the financial capacities of the European regions and cities. In the category of best cities in the south of Europe, Bilbao was once again placed in ninth position.