Bilbao, the seventh-best medium-sized city in the world in the "Global Destination Sustainability" index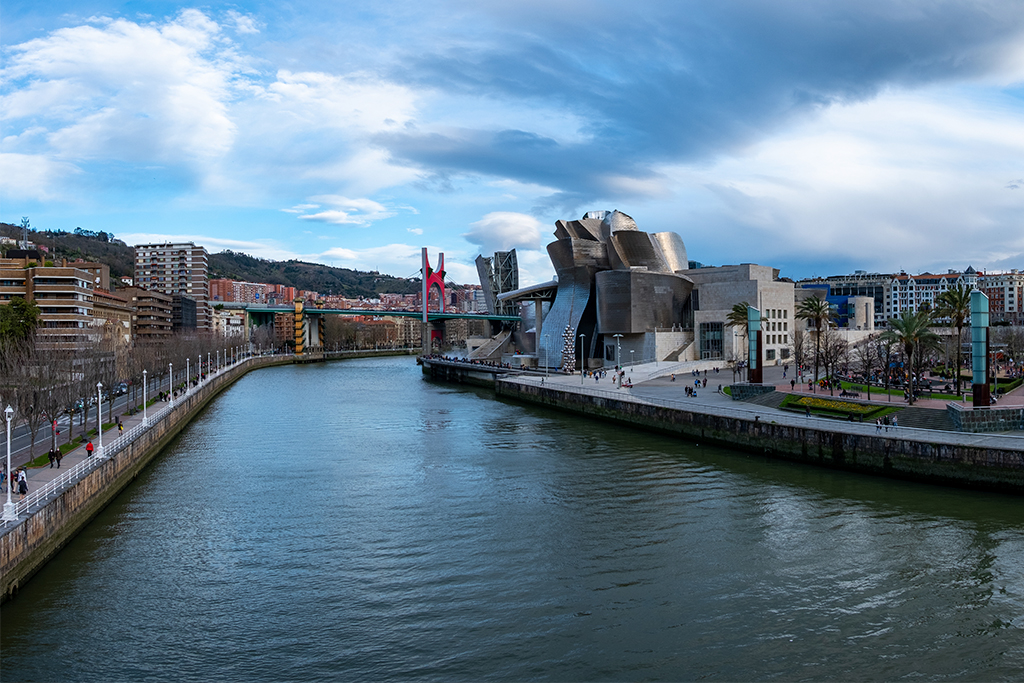 The Basque city is in 24th place of the 100 most attractive international cities as sustainable destinations for the holding of meetings, incentive trips, conferences and exhibitions.
Bilbao has become the seventh-best medium-sized city in the world in the Global Destination Sustainability Index, reaching 24th position this year, the top city in the Spanish State in this international ranking of the 100 cities most committed to the creation of joint strategies in matters of social, economic and environmental sustainability.
This result is a 9-place improvement on the 2022 results and is a major step forward with respect to the 42nd position achieved in 2021, the year in which Bilbao joined the GDS. At the top of this year's ranking are the cities of Gothenburg, Liverpool, Washington and Sydney.
Global Destinations Sustainability, produced in collaboration with the International Congress and Convention Association (ICCA), IMEX Group, European Cities Marketing (ECM) and MCI Group, assesses as its fundamental basis the alignment with the United Nations 2030 Agenda for Sustainable Development Goals by means of 71 different items.