The European Commission awards Ikerbasque for its efforts in attracting research talent to the Basque Country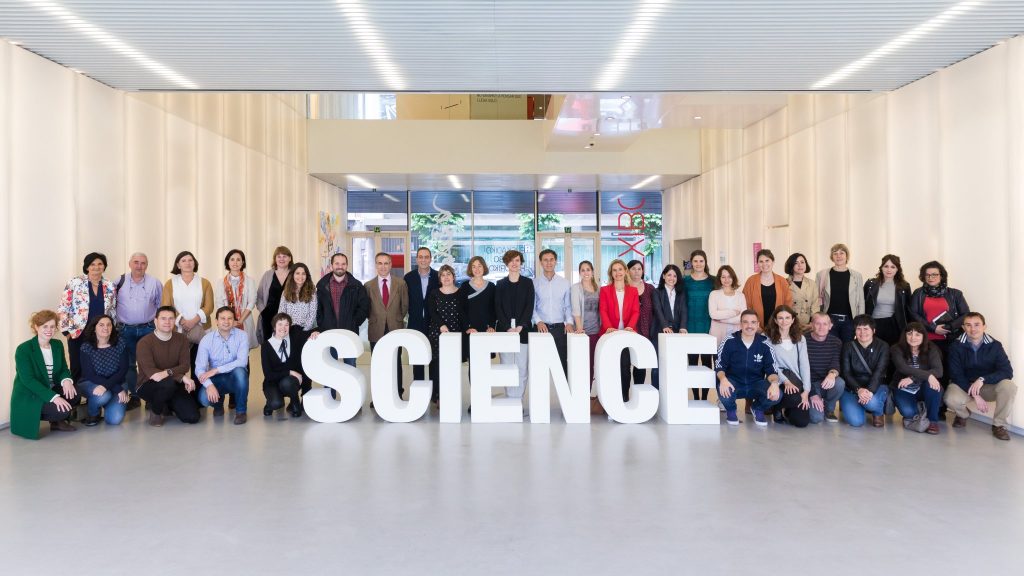 Ikerbasque, the Basque science foundation, has succeeded in renewing its "HRS4R Excellence in Research" stamp awarded by the European Commission for its strategy in attracting research professionals.
Ikerbasque, the core of whose activity is to act a magnet to attract research talent, has been awarded with the renewal of the "HRS4R Excellence in Research" stamp by the General Management of Research and Innovation of the European Commission, an organization which provides official recognition to benchmark institutions in Europe with respect to the selection, contracting and consolidation of research professionals.
According to the Commission's report, the foundation has achieved this award due to the excellent work that it has carried out in terms of its strategy and policy regarding the recruitment of scientific professionals, based on rigorous assessment, following a strict code of ethics and conduct and continuous improvement throughout the whole talent attraction process.
The Human Resources Research Strategy is an initiative of the European Commission the aim of which is to attract and retain talent in Europe, promote mobility, ensure a good working environment to foster the development of research-based professional careers, and to boost employment and economic growth by means of establishing a competitive, transparent and open labour market.