European quality of life index: the Basque Country is among the best places in Europe and is the Spanish State leader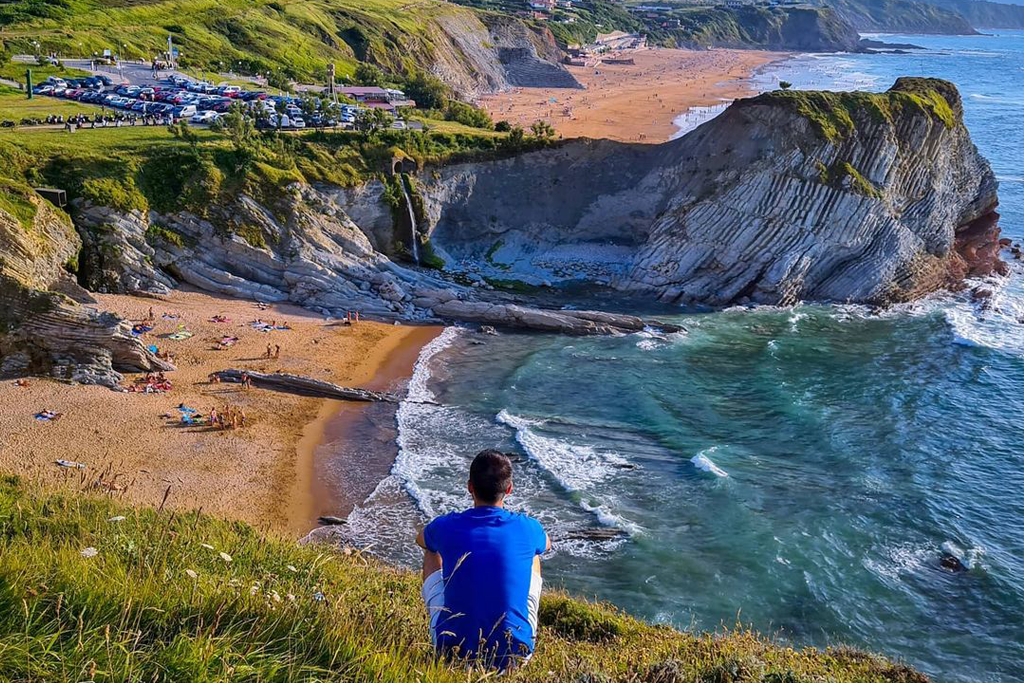 At the European level, Bizkaia is in the top 4% of provinces with the best quality of life out of a total of 1442 provinces.
The Basque provinces of Bizkaia and Gipuzkoa are in first and second places respectively in the state ranking, while Araba is in eighth position.
The Basque Country is a region which enjoys high life quality and this is reflected in the study of European Spatial Planning Observation Network (ESPON), an applied research programme whose aim is to give coverage to the formulation of territorial development policies in Europe. The report measures the quality of life in Europe by means of what the ESPON calls TQoL (Territorial Quality of Life): the capacity of human beings to survive and prosper in a given location, thanks to the social and economic factors and the ecological conditions which sustain life in the area in question.
Supported by the European Union's NUTS 3 system (Nomenclature of Territorial Units for Statistics – classified by province in the case of the Basque Country), the report is divided into three groups (good life enablers index; life maintenance index; life flourishing index) and a further nine sub-groups, in which a total of 49 indicators are analysed.
The good life enablers index enables us to identify the European provinces with the best access to welfare state infrastructures. Bizkaia (27/1442) and Gipuzkoa (129) are outstanding in this field as they both possess green infrastructures. The province of Bizkaia also excels in terms of cultural assets (134).
If we consider the life maintenance index, the Basque Country is number one in the life expectancy at birth indicator. The report furthermore reveals the good state of health of society in the three Basque provinces (58), as a result of positive statistics in the rate of persons in risk of poverty, early school-leaving or the obtaining of further education qualifications.
Finally, we should mention the excellent postions occupied by Araba, Bizkaia and Gipuzkoa in the European ranking of the life flourishing index, which is based on indicators such as attitudes towards handicapped people, participation in community work or the net value of ecosystems services: Gipuzkoa (33), Bizkaia (45) and Araba (75).
In the lead with the Nordic countries
The Basque provinces of Bizkaia and Gipuzkoa accompany at the top of the ranking the majority of the provinces of Norway and Sweden which all boast a high quality of life. Provinces from Germany, Switzerland, Austria and the Netherlands are also in leading positions.
SEE THE SUDY ON QUALITY OF LIFE IN EUROPE