Fintech Open Innovation Lab: first start-ups incubator in the Basque Country for the financial service sector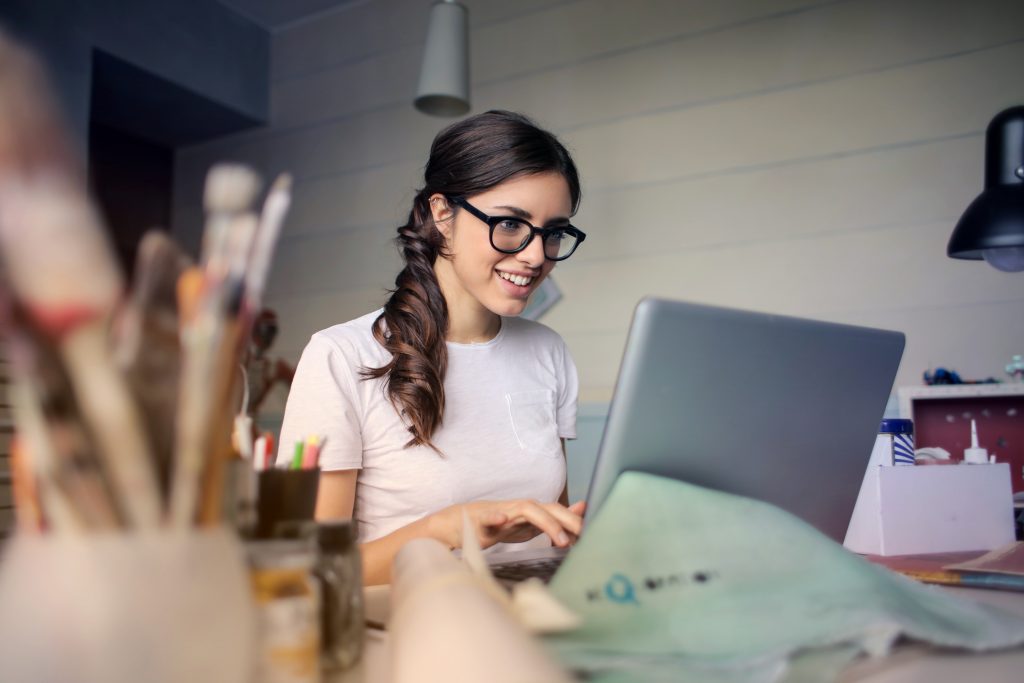 This pioneering project comes into being in the service of technology-based companies devoted to the improvement of financial services and activities via Internet
Located in the installations of Bilbao Berrikuntza Faktoria, a learning and entrepreneurship ecosystem promoted by Mondragon University, Fintech Open Innovation Lab is the first Fintech incubator in the Basque Country, inaugurated with the support of Bilbao City Council, the Provincial Council of Bizkaia and Mondragon University.
The aim of this new space is to promote the creation and development of new companies in the Fintech ambit, establishing a model of accompaniment in matters related to innovation, incubation and acceleration which will lead to increased development in the business market providing major opportunities at the global level.
Companies with experience in the new technologies and finance markets such as Dominion and Abside will act as benchmark firms offering their expertise to laboratory start-ups in which a maximum of 100 people will have the opportunity to work for a period of one year, which may be extended to two.