Bizkaia Talent wins the award for Europe's best territorial talent management company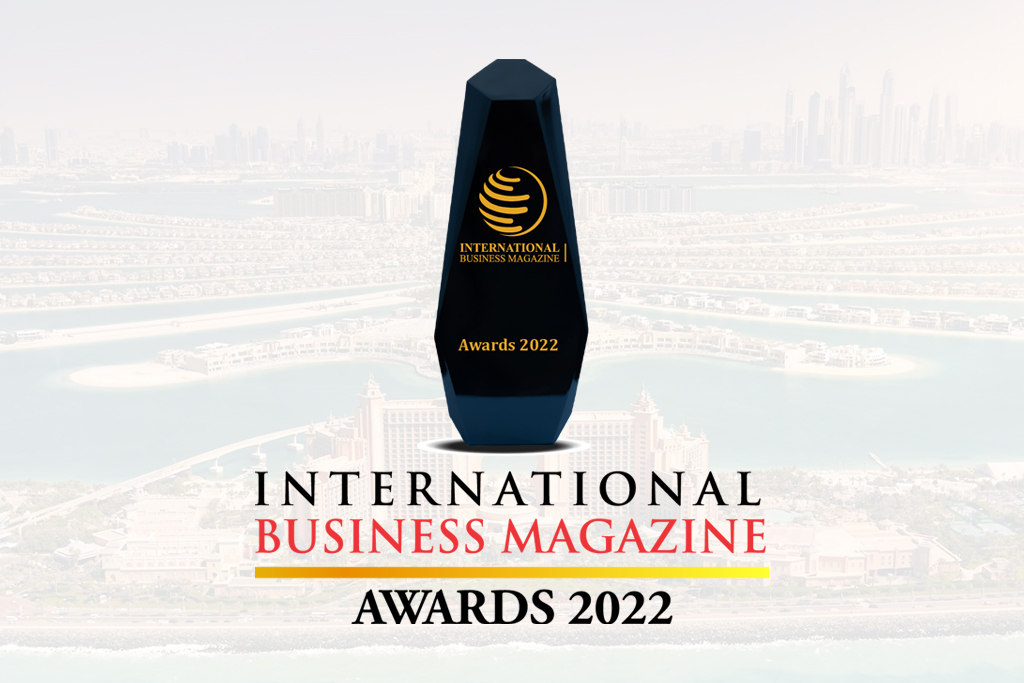 The Dubai publication International Business Magazine has granted this award to the Basque association for the second year running.
The association, created by the Bizkaia Regional Government, has won an important European award confirming its status as one of the most acclaimed enterprises in its field: the International Business Magazine award, which acknowledges Bizkaia Talent as the best talent management company in Europe in 2022. It has received it for the second year running.
The Dubai magazine has highlighted Bizkaia Talent's active involvement in a variety of programmes and services for developing an adequate talent development ecosystem in the territory of Bizkaia.
Ivan Jimenez, Bizkaia Talent's Managing Director, assures that the recent awards obtained are no mere coincidence. "They're the result of years of hard work to make Bizkaia an international talent hub that will favour the conditions for attracting and retaining highly qualified people."
International Business Magazine
International Business Magazine, based in Dubai in the United Arab Emirates, is a business magazine with more than 50,000 subscribers including investors, senior management employees, policymakers and government bureaucrats. It is considered one of the sector's best business publications for its knowledge of the business world and its market opinions.