Bizkaia Talent gathers together several Basque organizations at an event about attracting and integrating international talent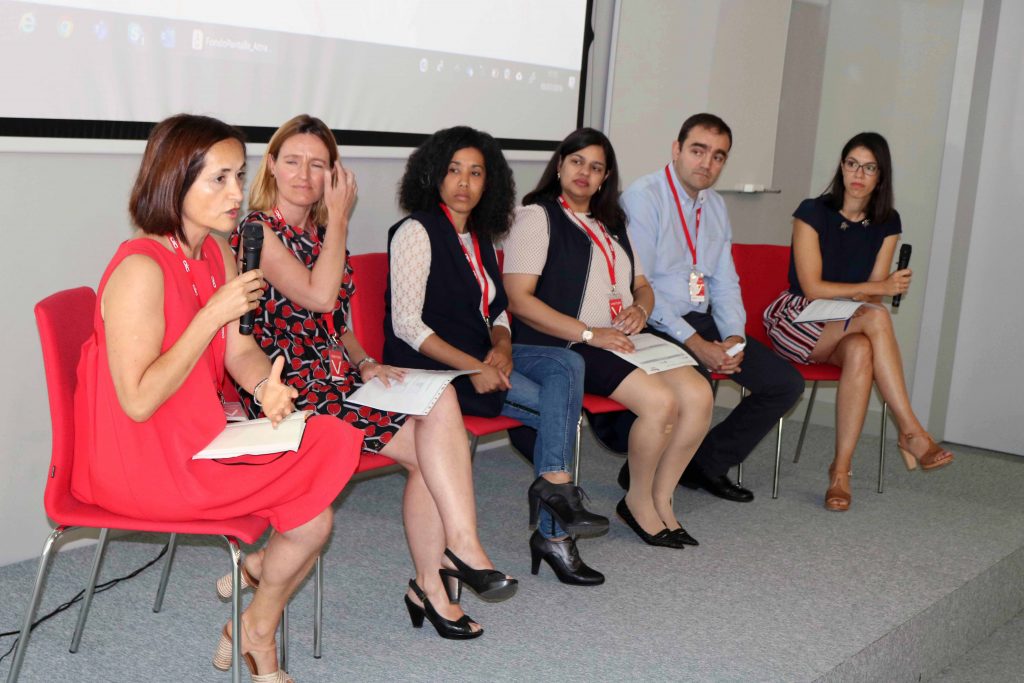 The event included a session about tax incentives and a subsequent round table session
On the 5th July Bizkaia Talent hosted an event entitled "Attraction and Integration of International Talent: Discovering the key elements" with the aim of informing Basque organizations of the tools available in the province of Bizkaia to assist companies in the task of attracting and integrating highly qualified talent resident abroad.
The event was attended by fifty Basque Country organization representatives who were informed about the tax incentives which the Provincial Council of Bizkaia is offering to stimulate the attraction of talent to the Basque labour market.
Following this there was a round table event at which the participants debated about the needs and uncertainties generated by the integration of internationally experienced talent. People who have moved to the Basque Country from India and Ecuador, and others who have returned from Japan, as well as representatives of Basque organizations all shared their professional experiences.
Presentation of the Headhunting Support Centre tool
Taking advantage of the occasion, the Managing Director of Bizkaia Talent Ivan Jimenez made an exclusive presentation of the Headhunting Support Centre aimed at Basque companies for the recruitment, retaining and development of talent. Among the numerous advantages which it offers, the HSC features a super-searcher for professional profiles capable of analysing thousands of CV's in a matter of milliseconds, and it has a matching system which automatically pairs up job offers with the best candidates, and compares gross and net salaries in the Basque Country labour market with those of other cities and countries around the world.
VIEW THE COMPLETE PHOTO GALLERY