Bizkaia Talent takes part as an expert trainer in the Nordic Regional Training of the EURAXESS network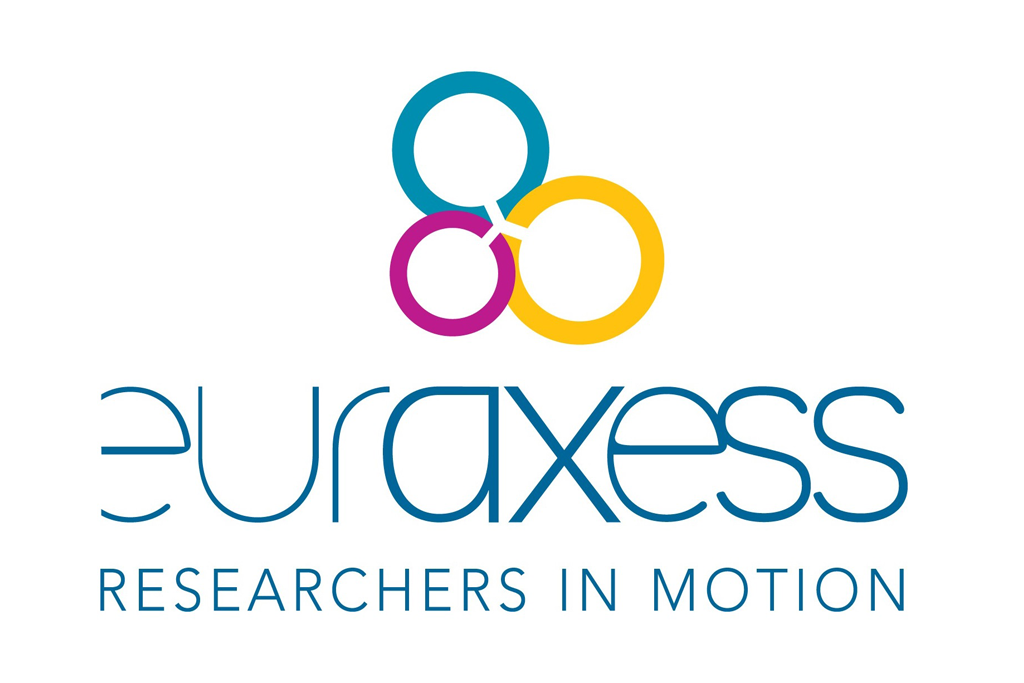 The Basque association shared its knowledge in managing the career development of research staff and dual careers
On 26-27 May, several members of the EURAXESS network from the Nordic countries (Denmark, Finland, Iceland, Norway and Sweden) organised the Nordic Regional Training conference on research career development and dual careers for international labour mobility of couples. Members of 40 Nordic universities and research centres took part in this event in order to learn about new digital tools and to receive career development guidance.
Bizkaia Talent, an expert member of the EURAXESS Book the Trainer programme which is supported by the European EURAXESS TOP IV project, delivered the session on "Euraxess services to guide Researchers' career development within an innovative ecosystem" by Carmen Méndez de Castro, head of the Relocation & Be Basque Dual Career Centre service and expert in international mobility management, who shared experiences through real cases and recommendations on how to inspire when guiding the professional career of research staff inside and outside academia.
Méndez de Castro highlighted the importance of creating pathways or plans for internal retrospection on the ideal job, identifying contacts and working on soft skills. She also stressed the fundamental role that organisations play in identifying internal and external agents that can help respond to the researcher's needs, or in organising interdepartmental working groups to ensure that the university has a structured plan for this process.
To conclude, she talked about the tools, such as the Career Development Centre, provided by Bizkaia Talent to help career progression, and the services available to help with employment and social integration.
EURAXESS: mobility and career development
EURAXESS is a European Commission initiative that promotes mobility and career development among research staff in order to make Europe a leading centre for scientific excellence. Bizkaia Talent is an active member of the network and a local point of contact in Bizkaia.