Members from Norwegian Euraxess Network visit Bizkaia Talent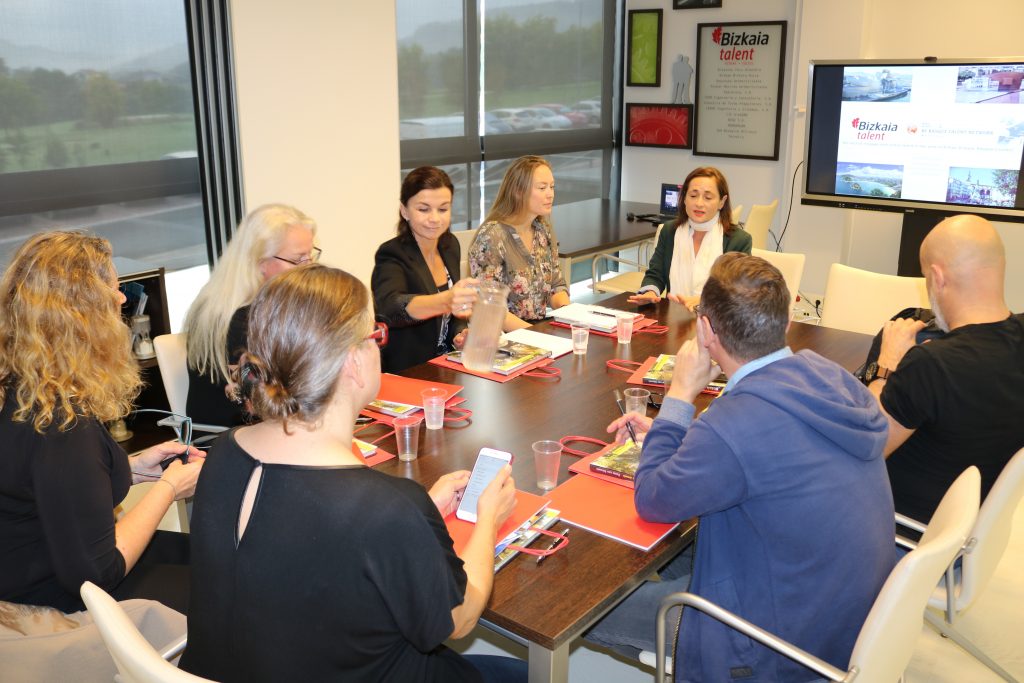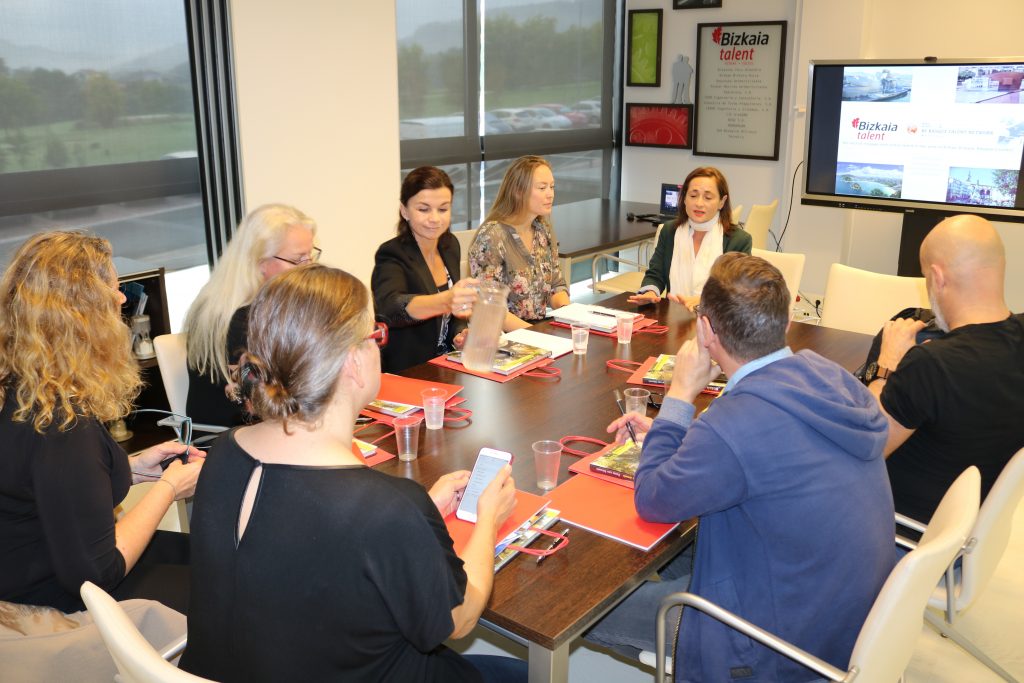 Bizkaia Talent keeps gaining international recognition thanks to the talent attraction, retention and engagement policies they are implementing in the Basque Country and disseminating in other places at the global level. A proof of this is that, last 25 and 26 of September, Bizkaia Talent, as a member of Euraxess, opened its doors to a Norwegian delegation from this network within a European study visit.
For two days, prestigious academics from University of Oslo, University of Stavanger, Oslo and Akershus, University College of Applied Sciences, University of Agder, Norwegian University of Science and Technology (NTNU), University of Bergen and Research Council of Norway learnt first-hand about the ecosystem to promote an industry based on knowledge, innovation and technology where the different programmes and services of the association promoted by the Provincial Council of Biscay are essential.
"In addition to finding out about the different initiatives which are developed and promoted by the association itself, such as the Relocation Service and the Be Basque Dual Career Centre, the international networking events or the Talentia programme for undergraduates in their final year, the Norwegian delegation had the opportunity to meet several members of Bizkaia Talent and see by themselves what this collaboration is like", the managing director of Bizkaia Talent, Ivan Jimenez, said. Within the organizations visited are universities, research and technology centers as well as start ups.
"Thanks to the effort made by Bizkaia Talent to create and devise new initiatives in order to promote and manage the international mobility of Talent, we are gaining greater recognition at the international level and with this visit we have been able to see this once again", Mr. Jimenez concluded.