Bizkaia Talent presents the new tax measures for professionals coming to work in Bizkaia from a foreign country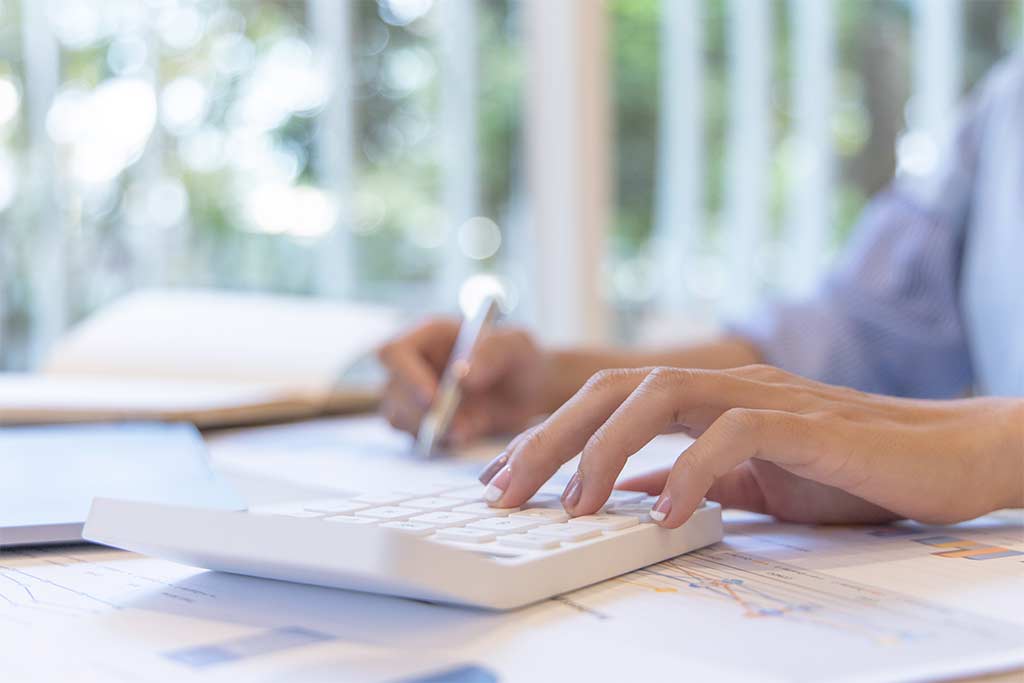 It held a webinar with the participation of the Provincial Council of Bizkaia, the videoconference provider, where it explained the new tax advantages of the scheme for attracting highly qualified personnel, in force as of 1 January 2022.
Bizkaia Talent has recently held a webinar on the occasion of the new tax measures introduced in the Bizkaia tax system. The session, which focused on measures to attract highly qualified professionals, was attended by professionals working abroad, as well as representatives of Basque organisations seeking to recruit international talent.
Maite Robredo, Finance Inspector at the Provincial Council of Bizkaia and expert in international taxation, was in charge of presenting a session in which she gave a detailed explanation of the new measures of the special taxation scheme for relocated workers, in force as of 1 January 2022, as well as the conditions to be fulfilled for their application.
Among the measures to boost economic reactivation is an improvement in personal income tax by increasing the term (from 5 to 10 years) and the applicable exemption percentages (from 15% to 30%).
The scope of application is also extended to include all qualified persons, whether employed or self-employed, and the activities are broadened to include commercial, organisational and managerial activities in addition to the existing R&D&I, scientific, technical and financial activities.
TO RE-WATCH THE WEBINAR AND CONSULT THE FAQ ON THE SCHEME CLICK THE BUTTON BELOW