The Basque Country is the region which allocates the highest amount of public aid to industry in the whole of the Spanish state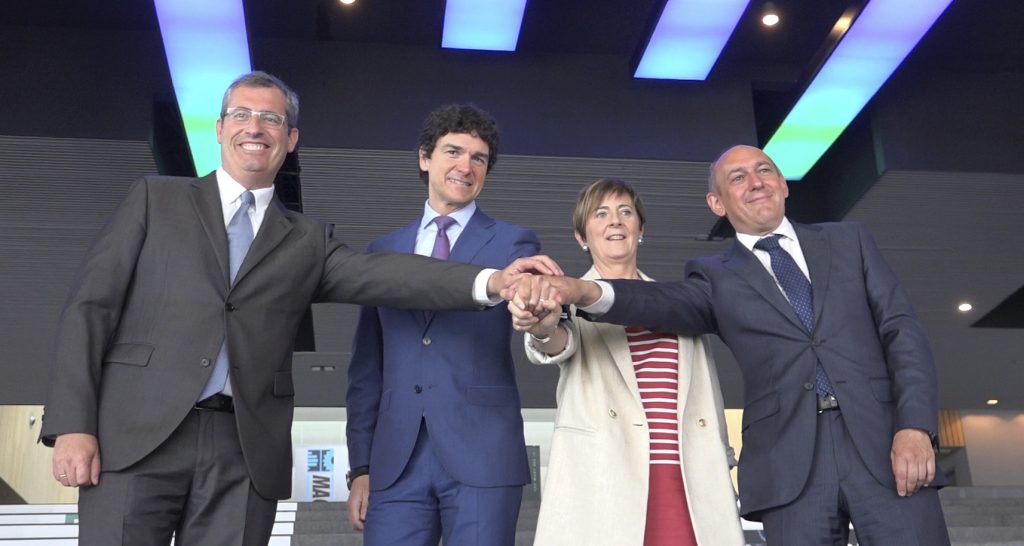 The Basque Country is the autonomous community which provided the most public incentives last year. Thus, the Department of Economic Development of the Basque Country spent 115 million and was the regional body which invested the most money in supporting companies, only surpassed by the Ministry of Industry and the Ministry of Economy. 51% of the aid and subsidies went to commercial companies and 49% to non-commercial companies, self-employed people and other corporate entities.
In the whole of the Spanish state, the aid to companies amounted to 2,076 million, 10.3% less than in 2015, a drop which has been going on for five years in a row. This amount has also been one of the lowest in the last ten years. SMEs received most of the funds, 84% of the total, up to 1,749 million, in spite of having undergone a 5% decrease. As for large companies, they received 327 million, with a 31% drop compared to the previous year.
The amount of aid granted by the regional bodies surpassed that granted by the State for the fifth year in a row and stood at 1,190.48 million, compared to 885.89 million by the central body.