Pedro Luis Uriarte is an Economics and Law graduate from the University of Deusto.
He has extensive professional experience and has worked in various sectors: industrial (9 years), financial (23 years), consultancy (10 years), innovation (2 years) and public administration (4 years) as well as 7 years as a university professor.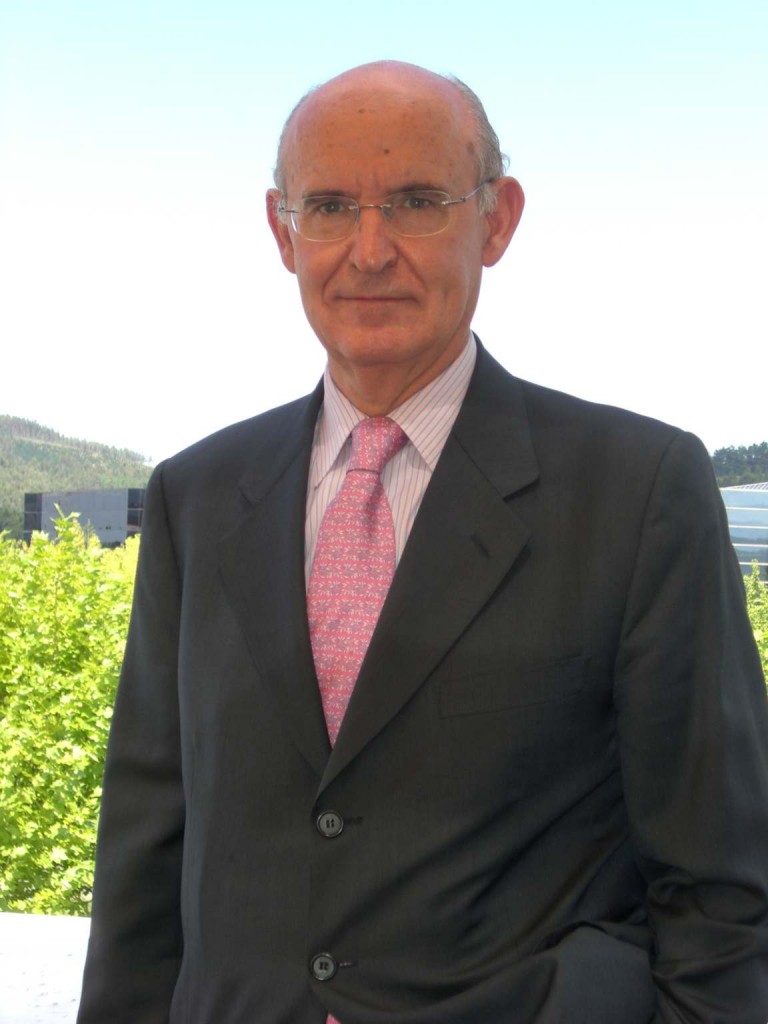 In the field of innovation, he was the promoter of Innobasque – Basque Innovation Agency, established in July 2007 and, while he was the Chairman of the Agency (2007-2009), he and his team managed to give it a big boost with the Vision of "turning the Basque Country into the European innovation benchmark".
As for the rest of his professional activities the following can be mentioned:
After holding several positions in Banco Bilbao Group and Banco Bilbao Vizcaya from 1973 to 1994, he was Vice-Chairman and CEO of BBV and BBVA from 1994 to his early retirement in December 2001 and managed to complete very successful transformation processes in those banks.
From 2002 to the present, he has been Chairman and CEO of Economía, Empresa, Estrategia, a strategic consultancy firm which was established by him. He is also a member of the board of directors and the advisory board of various companies and institutions.
He took a professional break when he was the Regional Minister of Economy and Finance of the first Basque Government from 1980 to 1984 and Chairman of the Negotiating Body and main negotiator of the Economic Agreement concluded in 1981.
Moreover, he participates in various social and university activities, such as:
Member of the Governing Board of the University of Deusto and the Executive Committee of Deusto Business School.
Vice-Chairman of the Civil Council of the City of Bilbao (established by the City Council to reflect on the strategic issues which affect the future of this city).
Member of the Board of UNICEF Spain.
In 2015 he published the book "El concierto económico". It can be read and downloaded for free at http://www.elconciertoeconomico.com/la-obra