Ikerbasque launches a new international call to hire 10 permanent researchers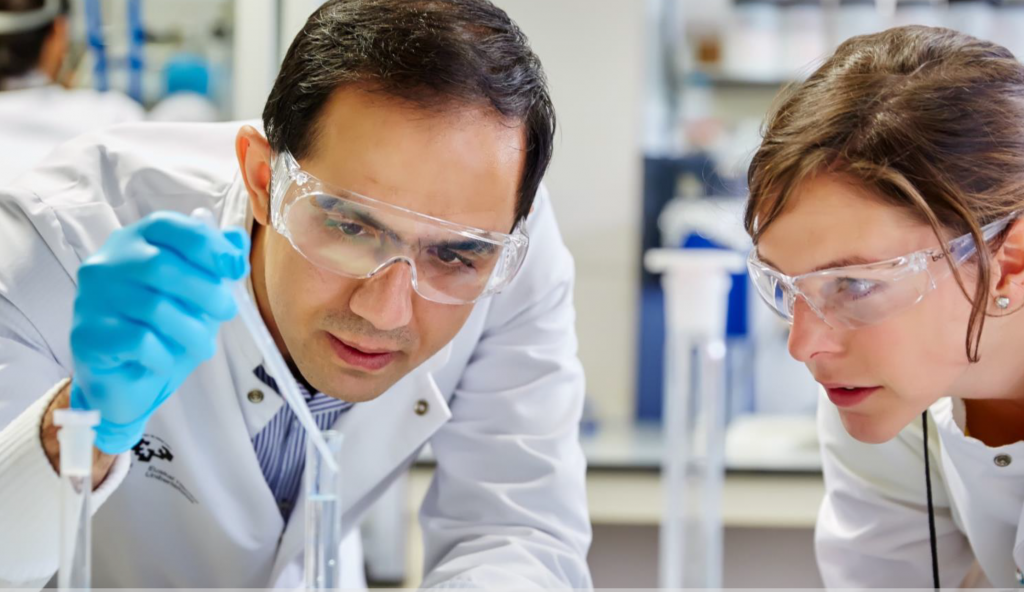 The call for applications will remain open until the 10th September 2021.
Ikerbasque, the Basque Foundation for Science, offers 10 permanent positions to attract and consolidate researchers willing to develop a long-term scientific career in the Basque Country.
This call is open both to:
Established researchers as Research Associates, with 8 to 12 years of postdoctoral experience.
Senior leading researchers as Research Professors, with longer research experience.
The evaluation committee will only consider the strongest candidates with excellent leadership capabilities and an outstanding research record. Researchers are expected to perform independent research. They should be capable of attracting competitive funding and establishing their own research groups.
Applications from women are especially welcomed.
Further information about this call: Permanent Positions 2021