Bilbao is number 20 in the world ranking of inclusive prosperity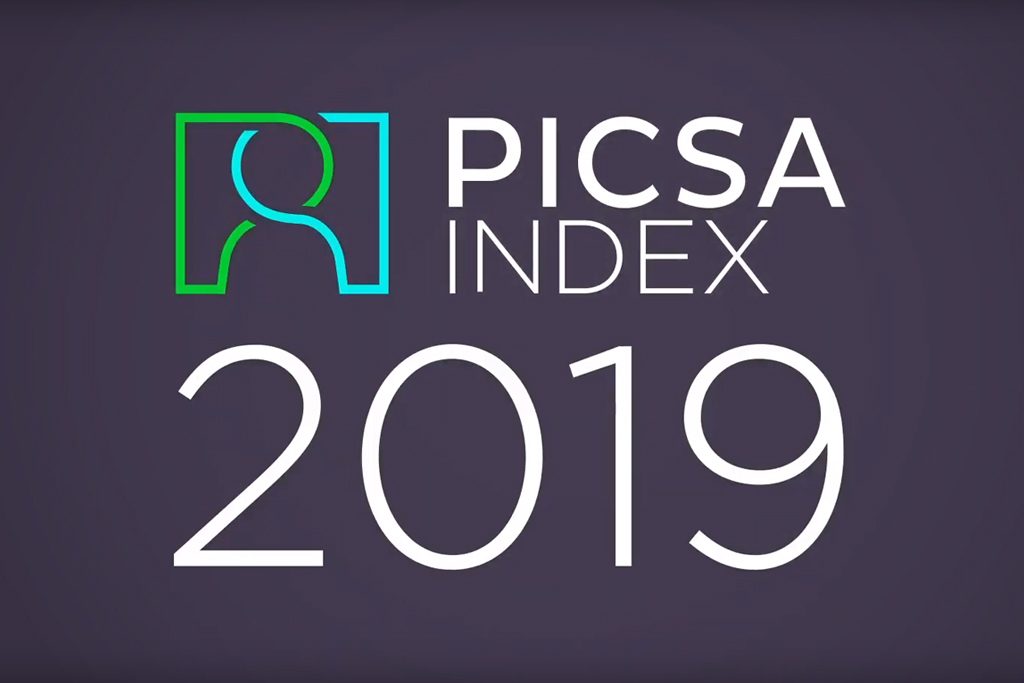 The Basque capital is the top-ranking city in the Spanish State in the PICSA global index of inclusive development which analyses economic growth, the quality of this growth and its distribution throughout the population
The PICSA city classification based on inclusive prosperity (Prosperity & Inclusion City Seal and Awards) drawn up by the strategic consultancy D&L Partners has placed Bilbao in 20th position in the world ranking after analysing some 113 cities around the globe.
The indicator evaluates economic prosperity, social inclusion and spatial inclusion and takes into account a wide range of factors. The first category covers per capita GDP, occupation, education and mobility; the second assesses gender equality, citizen commitment, tolerance and access to new technologies; and the third measures access to services, housing, transport, health and environmental quality, amongst others.
Based on all of this data, Bilbao is ranked in the top 20, and comes first in the State ahead of Madrid (28) and Barcelona (61). The Basque capital achieved the highest score in the third category with an overall 13th position, while it was 22nd in the second category and 51st in the third.
Zurich is the city with the highest inclusive prosperity, followed by Vienna, Copenhagen, Luxembourg, Helsinki, Taipei, Oslo, Ottawa, Kiel, Geneva, Washington, Munich, Prague, Seattle, Stockholm, Boston, Amsterdam, Berlin, Eindhoven and Bilbao.