The Basque beach of La Concha chosen the best beach in Europe and the sixth best in the world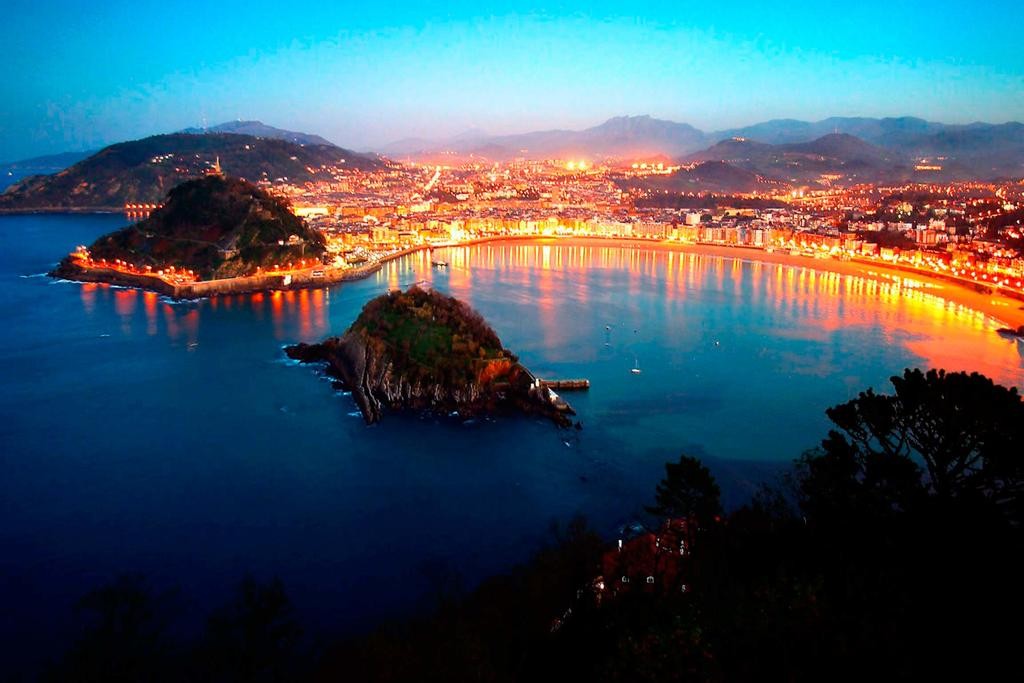 The beach of La Concha in Donostia-San Sebastian has been chosen the best in Europe and the sixth best in the world in the renowned international Traveller's choice beach awards of the travel portal of the North American digital platform Trip Advisor. In addition to La Concha the list also includes the Basque beach of Biarritz in the 16th position in the world.
These annual awards established in 2002 have honoured a total of 343 beaches in this edition, including the Top 25 beaches in the world and lists for Africa, Asia, Australia, the Caribbean, Central America, Europe, South America, the South Pacific, the UK and the USA.
Thus, La Concha takes the sixth position in a list of the 25 best beaches in the world. The list is headed by Baia do Sancho in Brazil, followed by Grace Bay (Turks and Caicos Islands) and Eagle Beach (Aruba). The Cuban beach of Paraiso in Cayo Largo ranks fourth whereas Siesta Beach in Florida takes the fifth position.
The winners have been chosen according to the quantity and quality of the reviews by travellers all over the world and beach rankings in the aforementioned portal over a year. These awards single out not just popular choices, but truly exceptional ones that keep travellers coming back.