Bilbao, among the world's 50 major urban innovations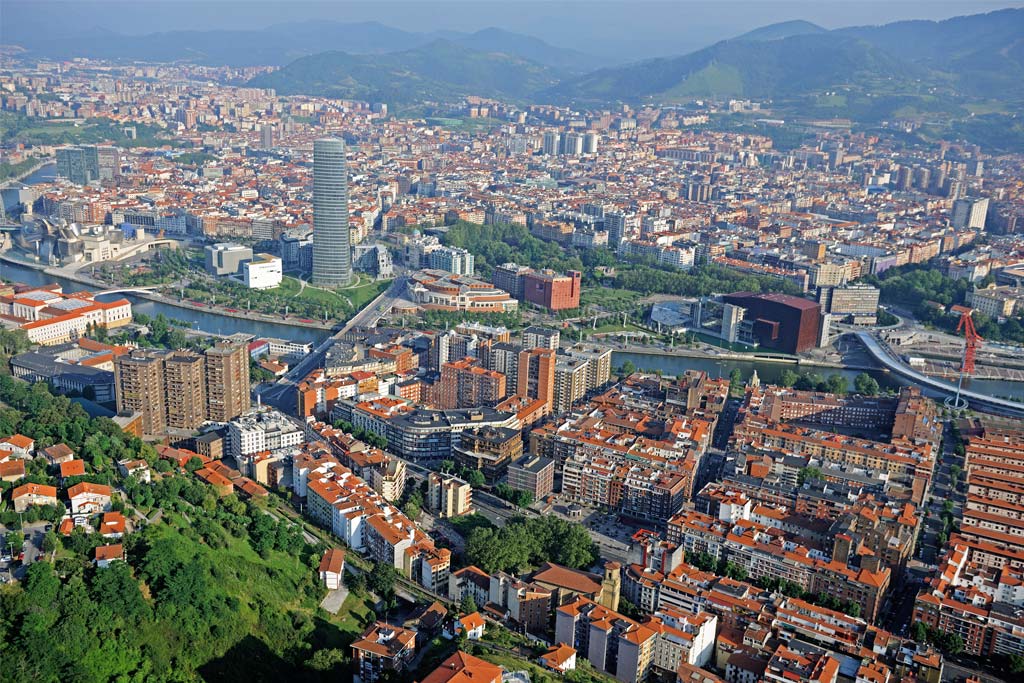 Mikel Arrazola
The Basque city became a finalist in the 2021 Bloomberg Philanthropies' Global Mayors Challenge for its citizen cybersecurity project
Bilbao is the only city chosen from the Spanish State and it will assessed during the final stage against cities like London, Paris, Vienna, Tel Aviv or Bogota
Bloomberg Philanthropies has announced the 50 cities that will represent the most daring urban innovations of the past year around the world, including among them Bilbao, which will go through to the finalist phase of the 2021 Global Mayors Challenge, a world contest in innovation that encourages and disseminates the most promising ideas from these cities. The 50 ideas chosen are from 29 countries and 6 continents, with 631 cities from 99 countries having entered.
Bilbao's proposal is a cybersecurity project for the general public. This project is proposing the creation of mechanisms to improve the digital well-being of the general public, identifying and blocking online threats detected on the municipal wifi network, while informing the person affected of the existence of such a threat. At the same time, the project is also offering a preventive solution, as it will have training programmes available with the aim of empowering the citizen with the tools they require to protect themselves in the digital world.
As a finalist in the Mayors Challenge, Bilbao is now entering the Champion Phase, a phase that will take place over four months and in which the 50 finalist cities will improve their ideas with technical assistance from Bloomberg Philanthropies and its network of leading experts in innovation. The 15 winners will be announced in 2022, each receiving 1 million dollars and technical support in implementing their project.