Europe selects the Basque Country, for its health strategy, to present its advances in the European Week of Regions and Cities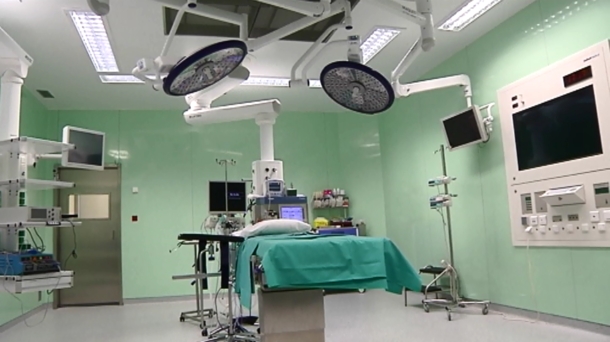 The European Union has invited the Basque Country, and more specifically the Department of Health, to present the advances in the area of health of the Basque Smart Specialization Strategy RIS3 within the European Week of Regions and Cities, and it has thus become the only participating Government in the session on health and ageing. As pointed out by the Department of Health, this year, the European Week, which will be held in Brussels until next Thursday, intends to show "the importance of regions as partners for investment and growth and will deal with their role in connection with business development, innovation and job creation".
In this context, the organizers of the Week, DG REGIO of the European Commission and the Committee of the Regions, are "very interested in showing the advances in the implementation of the RIS3 Smart Specialization Strategy in health so as to achieve a greater impact at a European scale", according to sources of the Department managed by Jon Darpon.
Thus, the Research and Heath Innovation Director of the Department of Health of the Basque Government, Maria Aguirre, has presented in Brussels the main policies and actions with the potential to be replicated or to serve as inspiration in other regions, in response to the request of the Commission to go further in the field of innovation, citizen integration and the promotion of age-friendly environments.
As Aguirre said, "being selected to present the Basque Strategy and the advances in this area implies once again the recognition by the European Union of the Basque Country's development in recent years in the sphere of innovation and research in health and ageing so as to give a response to challenges and generate opportunities". The director also said that "it is very satisfactory that the European Union keeps a positive view of our efforts, which have already been recognized with several awards".