Bizkaia Talent to collaborate in the organization of Shape Iberia 2018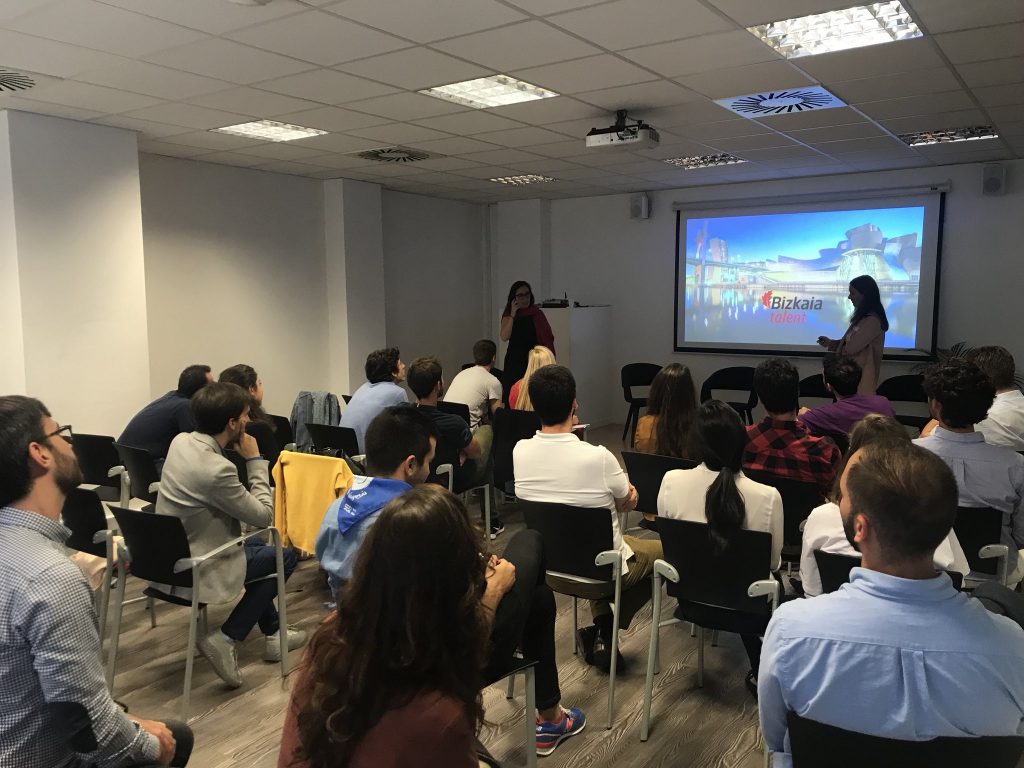 Bizkaia Talent has signed a collaboration agreement with Global Shapers Bilbao Hub in favour of promoting young talent.
Bizkaia Talent and the Social Innovation Association Global Shapers Bilbao-Euskadi have signed a cooperation agreement aimed at developing activities that have an impact at the local level and are at the service of society. More specifically, the cooperation between the two organizations will take place during the course of Shape Iberia 2018, an event organized by Global Shapers Bilbao-Euskadi to be held in Bilbao on the forthcoming 28th, 29th and 30th September.
Global Shapers Bilbao is a worldwide network of future leaders promoted by the World Economic Forum whose mission is to carry out an active role in the design of the global, regional and local agendas with a "think globally, act locally" approach. There are currently 450 nodes in existence around the world with over 6000 shapers involved in 169 countries.
Shape Iberia 2018 will bring together around 40 reference youngsters from Spain and Portugal generating collaboration synergies between the participants from the two countries. The event will feature international speakers specializing in circular economy, and will help to make Bilbao a World Economic Forum benchmark with respect to the promotion of young talent.